Zidane could try to recover Llopis, his gatekeepers guru
They met at the Hotel Londres in San Sebastian. The preparer left Madrid to join Real and has one year left on his contract. He was with Zidane in his three Champions.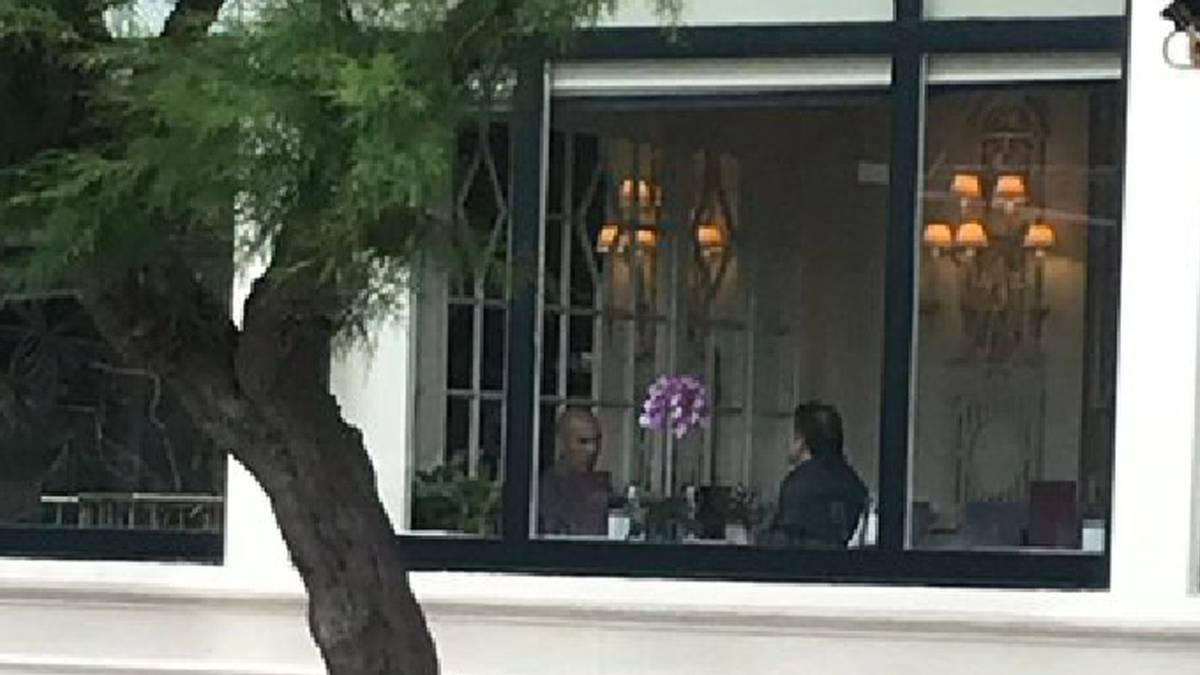 Zidane is in San Sebastian and there he met with Luis Llopis, the coach of key goalkeepers in his previous stage with Real Madrid. The Basque coach left the white club last summer to enlist in Real Sociedad and be closer to his family. This Wednesday the two were discovered sharing a table at Hotel Londres, an emblematic establishment in the city of San Sebastian.
It has not transpired if there was an offer or not, but the relationship between the two is excellent and Zidane is turning over his staff for next year. With the departure of Pintus to Conte Inter Milan, the other novelty could be Llopis, which still has one more year of contract in Anoeta. The current Madrid goalkeeper preparer is Roberto Vázquez, a solution of the house after the dismissal of Lopetegui that also entailed that of his man of confidence in the matter, Juan Canales.
Llopis is a highly respected figure in Real Madrid, in fact he was not prevented from doing so when he decided to leave, and the key coach in Keylor Navas' career, whom he knows from the Levant and led from there to the elite. The race of both flourished together in the Bernabéu. Zidane not only is awaiting the arrival of new players, they have already signed Jovic and Hazard, also how to touch up their closest work circle.
Photos from as.com