Xavi will begin his adventure as coach on July 15 in ... Olot!
The exblaugrana, who this Friday has obtained the title UEFAPro that qualifies him to train any club in the world, has a month to prepare his debut as coach of Al Sadd.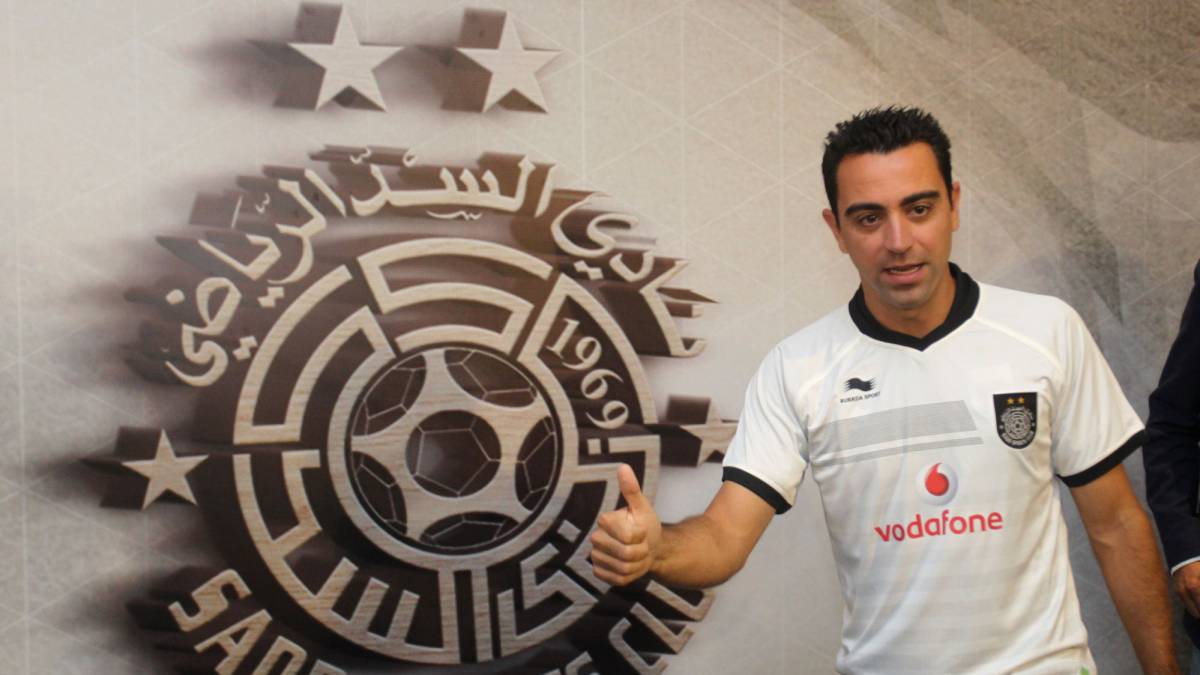 Xavi Hernandez could already officially train FC Barcelona today. The mythical Barcelona player completed this Friday the UEFAPro coach course that approves him to lead any club in the world. However, his plans today are far from the entity that saw him grow and succeed in the world of football, since during the next two seasons, at least, Xavi will be in charge of the Al Sadd qatarí, team where he hung up the boots a month ago after completing four seasons.
In his premiere on the bench, Xavi has surrounded himself with people from the maximum confidence, like Sergio Alegre, until now assistant of Felix Sánchez in the selection qátarí, and Óscar Hernández. Both will be his assistants. The physical trainer, Iván Torres, the doctor Toni Tramullas, and David Prats, Sergio García and Antonio Lobo, ex-team-mates in Barcelona's youth football, will be integrated into the technical structure of the first team.
The official kick-off of Xavi Hernández's new professional adventure at the head of Al Sadd will begin on July 15 when the expedition of the Qatari team moves to Catalonia to start the preseason. The town where the next 14 days will be held a stage will be Olot, a municipality of just over 30,000 people, located in the region of La Garrotxa (Girona) .
It will be an atypical stage since you can not yet have all the members of the team, since the Qatar team is one of the guests to participate in this edition of the America Cup that begins this Friday. In any case, the affected players already know that they will have to assume that they will have fewer vacation days than expected because around the corner, on August 6, Al Sadd plays its first official match of the season 2019/20 : the round of the Asian Champions League final against the Al Duhail Qatari. There is no doubt that Xavi will begin his new stage with strong emotions.
Photos from as.com