Wink at Ferrari? 'I like' of Alonso to his great triumph of red
The Asturian gave a 'like' to a user of 'Twitter' who remembered his victory at Valencia 2012 and wished to see him again in the red car.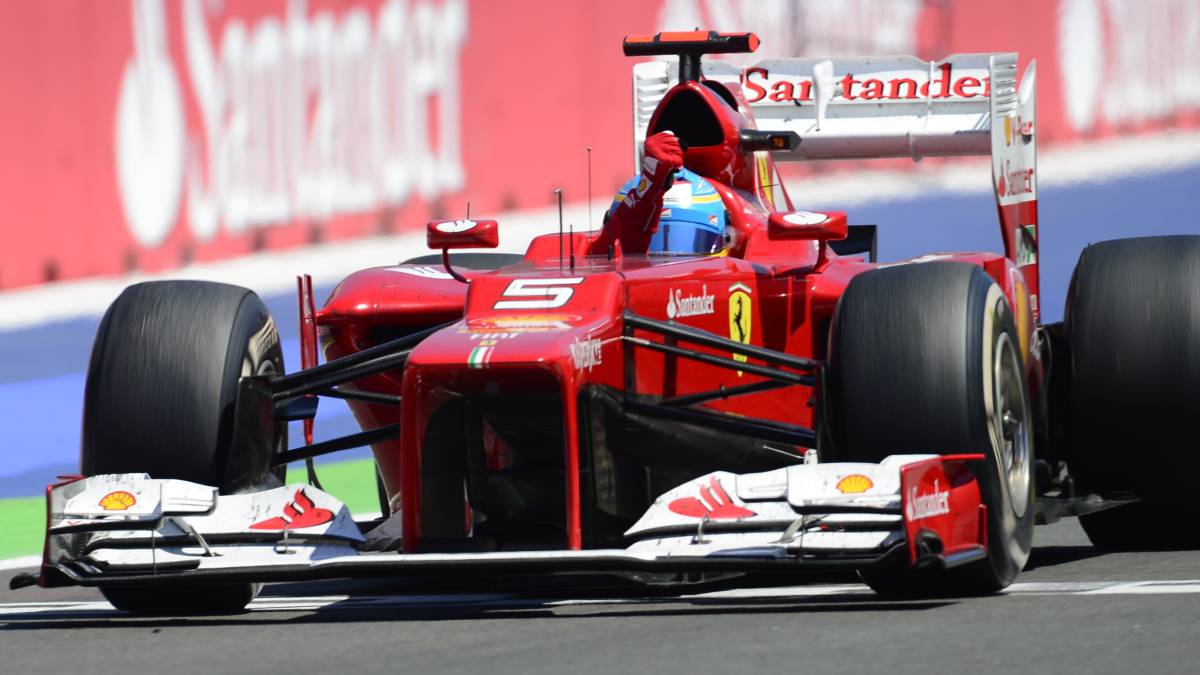 The trajectory of Alonso is peppered with great moments, but if we were to ask his fans for the best ones, surely there is one that will not be missing among them: the 2012 European GP in Valencia. There, before a Spanish support totally delivered, the Asturian achieved one of the great triumphs of his history coming eleventh with the Ferrari F2012. A few days ago it was seven years of that day and Fernando wanted to remember by means of a 'like' on 'Twitter' that has raised suspicion.
"La p ... mother masterclass gave Alonso that day, I wish we have shortly back in the place that should never have left. " That's the tweet that a user wrote with a video of the race and that pleased the two-time champion of F1, and the key could be in the second part of the same, that in which you want to see him again behind the wheel of the red car. In the middle of everything that is being talked about the future of Alonso and his possible return to F1 with Ferrari if the circumstances were right, is this a nod from Fernando to the Scuderia?
Photos from as.com