Why did not Ferrari warn Leclerc of the sanction against Vettel?
The Monegasque was a second to overtake his partner, but had not been informed of the penalty. Binotto gives the official version.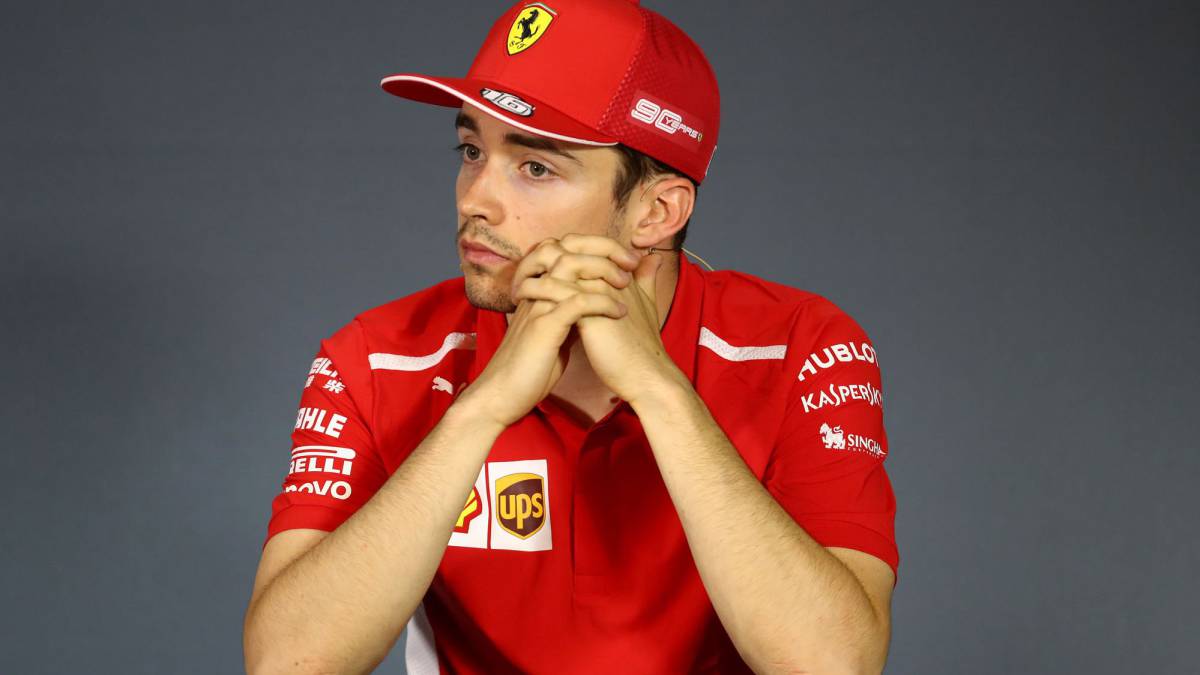 "Question for Charles. Is it true that he had not been notified that Vettel received a five-second penalty?" And Mattia Binotto took the microphone: "I can answer that, We did not tell him, in an error on our part. We were very busy on the wall and it passed us." In Ferrari they omitted this information for Leclerc, who was third and finished the race six seconds behind his teammate, or what is the same: for a second did not finish the race classified in front of the tetracampeón.
The official version affects the oversight , the unofficial also has weighty arguments in the dynamics of the team: Leclerc would have had pace to reach because his tires were less worn, stopped later in the pits and had not had to defend himself from any Mercedes during the race. But the exchange of positions between the Ferrari did not guarantee more points for the team, so it made no sense to take those risks.
In fact, the Frenchman spoke indifferently of this fact: "I would not have done anything different, I was trying and pressing just in case anything happened, to be as close as possible, nothing would have changed. " Charles, 21, finished satisfied with his second podium in F1 after the bitter third place he achieved in Bahrain, when he was fighting for victory until a breakdown in his SF90 left him without electric power. But he is aware that if had not failed in the classification, probably the weekend would have ended differently for him and his team: "The pace of the race was very solid, but it is a pity that it failed in the classification Although fundamentally I am disappointed by the team, here we deserved to win ".
Photos from as.com