Who decided the sanction to Vettel in the GP of Canada?
Pirro, Ennser, Remmerie and Kaerne, a former driver and three professionals linked in some way to motorsports served as curators in Montreal.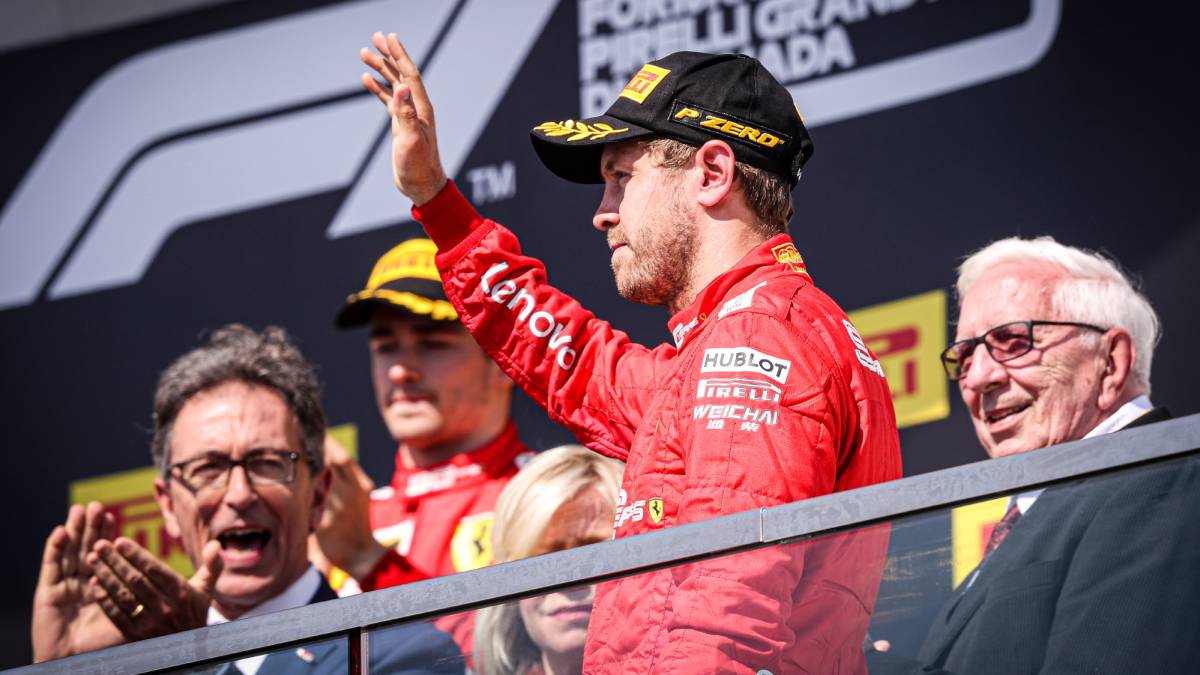 The Vettel sanction in Canada is signed by four people, by the four Grand Prix race commissaires in Montreal. Everyone has a past and present in motor racing, although, as indicated by Mark Webber on Twitter, none have been in front of a grid as a driver in the F1.
Emanuele Pirro. Italian exile of 57 years, five times winner of Le Mans , also of the 24H of Daytona and member of the commission of pilots of the FIA. In F1 his presence was short, three seasons (1989 to 1991) with the Benetton and Dallara teams and a fifth as the best result. He added three points in 37 great prizes. He made his debut as a commissar in Abu Dhabi 2010 and since then he is a regular.
Gerd Ennser. He has also been an F1 commissar since 2010 and a fixed security decision in the DTM. He is a lawyer with a past behind the wheel amateur and presence in several German agencies related to motorsports, such as the ADAC or the DMSB.
Mathieu Remmerie. He started professionally in the administration of the Automobile Club of Belgium and has been a curator at Spa since 2014 His international experience led him to the F2, F3 or Formula E. He graduated from a special FIA program for stewards.
Mike Kaerne. He is the Commissioner of Canada for the grand prize. President of the Canadian Confederation of Motoring Clubs (CACC), works in the world of film production.
Photos from as.com