Warning from Madrid to Pogba
L'Equipe collects the statements of a leader of the white team in which he assures that they are not willing to throw the house out the window to bring the Frenchman.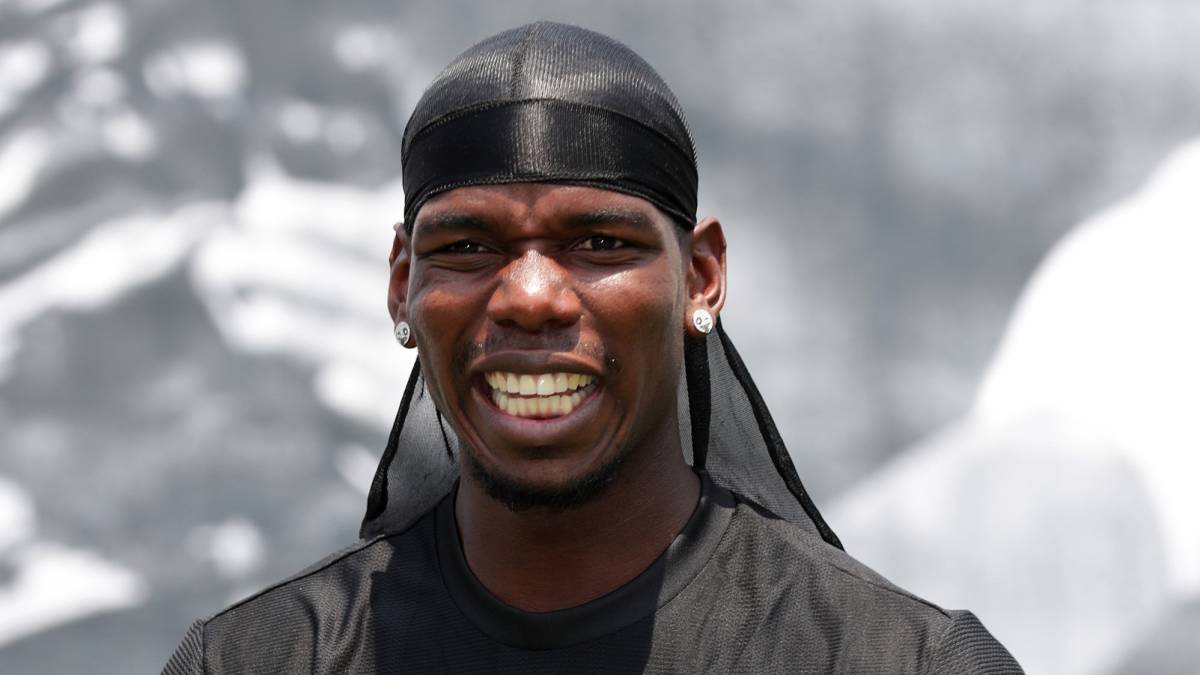 Closed the additions of Rodrygo, Eder Militao, Luka Jovic, Eden Hazard and Ferland Mendy, the next signing of Real Madrid should be a midfielder. Paul Pogba is the most liked Zinedine Zidane (Eriksen is also in the list). On the reasons why the technician wants to speak today in L'Equipe.
But also in the French newspaper talk about the limits that have been marked with the player, that is, explain how far they are willing to go to convince to the player of Manchester United. They say that Juventus has returned to the charge for him and that could hinder the operation and that the claims of his agent, Mino Raiola, could become a problem.
L'Equipe is based on the statements of a Real Madrid manager, of which they do not give the name, about the possibility of bringing Pogba at any price: "If a Neymar or Mbappé arrives, we can easily give them 20 million euros a year because they are great world stars, but a player like Pogba, who is very Well, he can not land like this and immediately become the highest paid man, he has to think and make those who advise him think. "
Appearing, his representative would be trying to force, like Manchester United, to get more money for the soccer player and consequently, a greater commission for himself.
Photos from as.com