Villeneuve: "The thing about Alonso in the 500 Miles is a lesson"
The former driver of F1 presented a program to help young talents and analyzed the failure of McLaren and the Spaniard: "It is the most difficult competition and they have wanted to face them alone"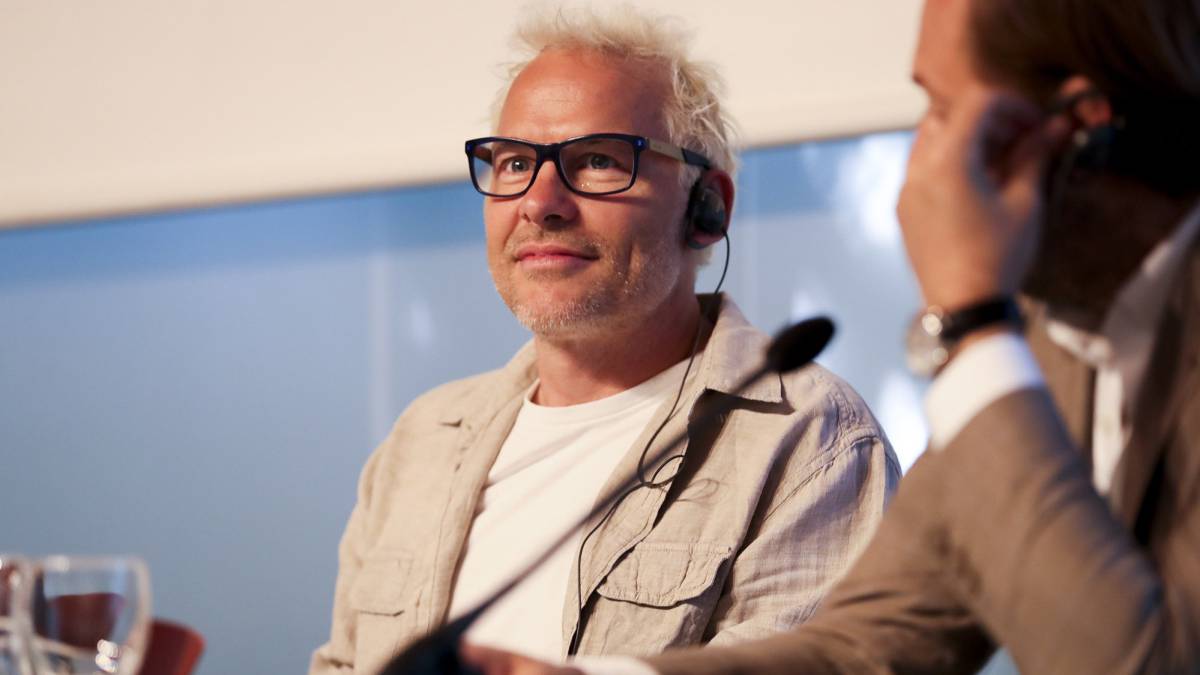 F1 world champion Jacques Villeneuve and former F1 driver Patrick Lemarié presented on Tuesday in Barcelona the pioneering program called Feed Racing, aimed at assisting young drivers on their way to the top car category. Thus, each applicant will have a total of 5 days of training and piloting divided into two parts. The first will be 3 days of theoretical classes that will be complemented with the practices. The following two days will be only on the track and the times will count for the classification. The 48 fastest (one lap and the average of five laps) will go to the quarterfinals. From there, the 24 fastest will reach the semifinals and the final will reach the top 5. "The prize will be to compete with the Carlin team in British F4, that is, the best possible combination between championship and team," said the former pilot. A process.
And beyond the promotional event, the expiloto talked about Fernando Alonso and his participation in the 500 MIllas of Indianapolis and the current dominance of Mercedes in the F1 World Championship: "This will be a lesson for all. more difficult and they have wanted to face them alone, you must do it properly and it is complicated to prepare for something like that with one race per year ", said about the American test.
Y on the World Cup that dominates with iron hand Mercedes, analyzed: "It is terrible because it is taking a long time, it is almost impossible to overcome Mercedes with the current regulations" .
Photos from as.com