Villarreal wants to "rekindle" passion in its season ticket
The Vila-real club seeks to return those subscribers who stopped being in the last ten years, who will apply discounts on the season pass.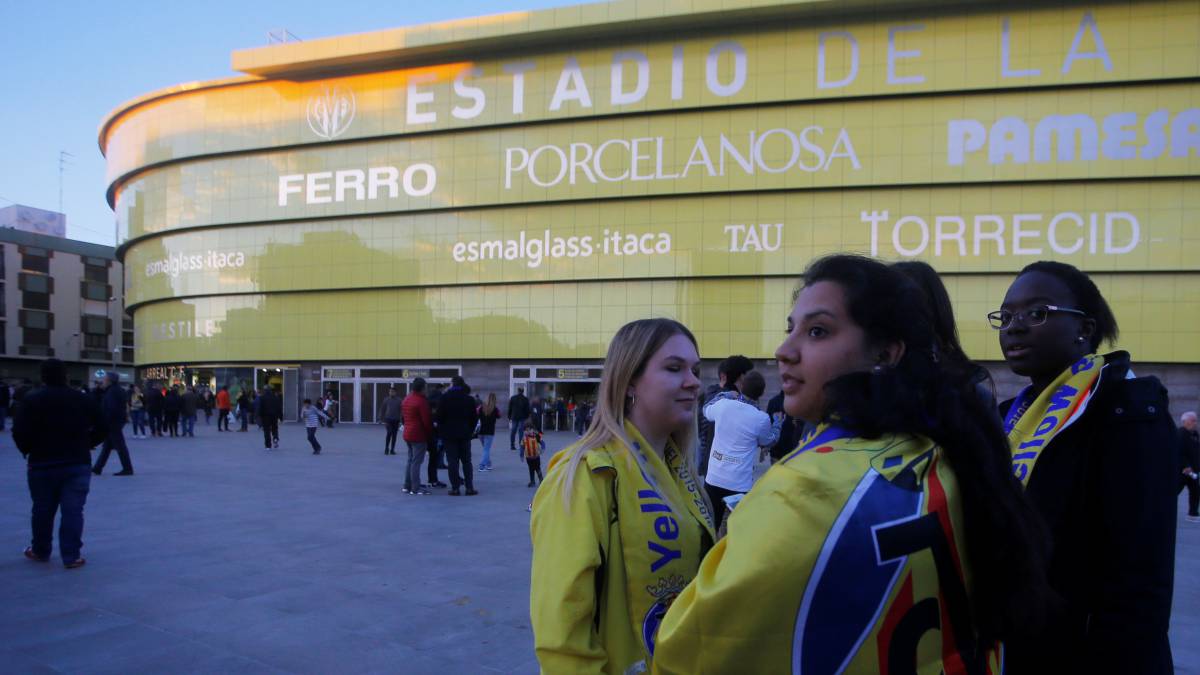 The Villarreal CF wants to rekindle the passion (Reenhan Tezu Passió) of its fans and, in passing, recover those who have disengaged from the team, maintaining prices and promotions for the most faithful, seeking to re-engage those who left, giving away tickets, and extending the age in the youth discount.
With this the club has presented the new subscriber campaign for the season 2019-2020, under the name "ReEncén la teua passió!" (Re-ignite your passion) . A campaign in which the club continues to maintain the great discounts of previous campaigns, maintaining the prices of Vip Gold and Silver, with which having failed to three match as a stop, it is entitled to a more affordable price.
Also highlights the ReEnganxat campaign (reengánchate), with which is looking for the return of those subscribers who stopped being in the last ten years. The idea is that these subscribers can return to the club with a special price, a price lower than that of the new subscribers In addition, the club increases the age of youth card or the discount that was made to children under 15 years, which is now extended to 25 years, being the discount of 50% of the price of the payment.
A measure that is called "ReEvolució del Carnet Jove "(re-certification of the youth card), which is intended to help families with children. Also added is the "ReGalem entrades" campaign (we give away tickets), with which each subscriber has the option of arranging four gift tickets for the season, but one per game, although games are excluded with: Barcelona, Real Madrid, Valencia and Atlético de Madrid. To all this we must add the discount for animation stands, unemployed and retired, as usual.
With the Villarreal season ticket you can follow all the first team matches at home (League and Cup) , those of the subsidiary team and all the quarry, tickets in the Castellón TAU Basketball and Bison Castellón de futbolsala.A campaign that will start on Monday June 17 and end on Saturday July 6, to begin in its second phase on 8 July for new subscribers 90
Photos from as.com