Valencia will take note of four American stadiums
Anil Murthy will oversee the facilities of Levis Stadium San Jose, Dignity Health Sports Park, AT & T Stadium and Mercedes-Benz Stadium, as well as Tottenham Stadium.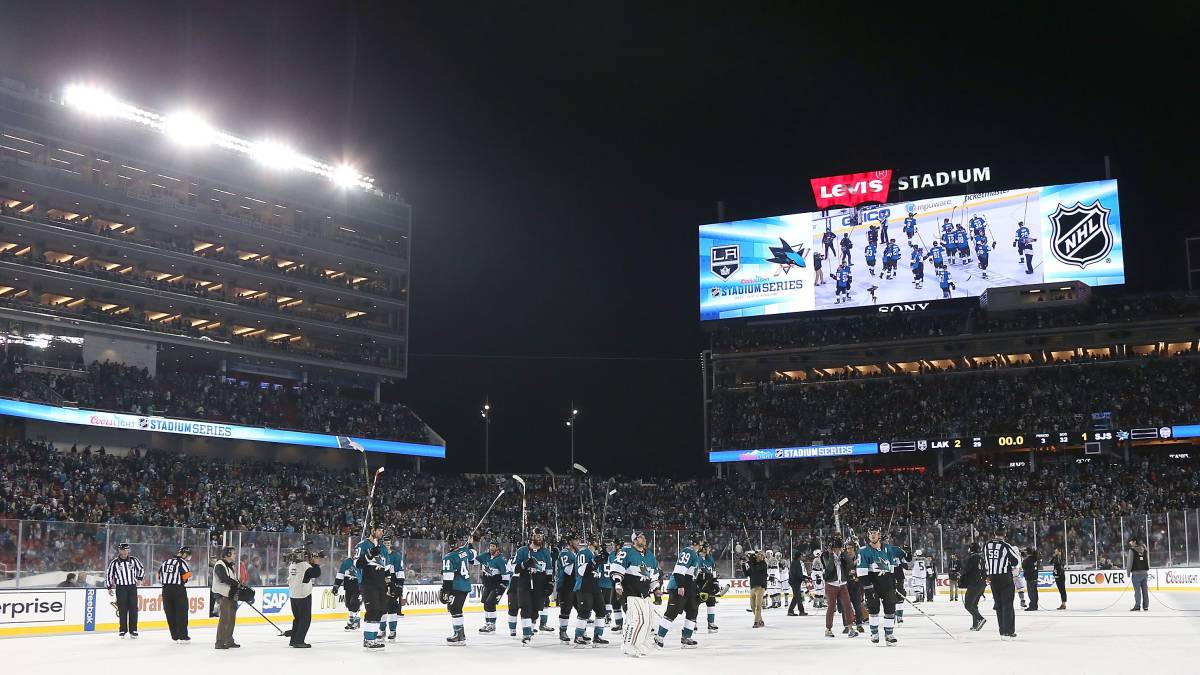 Anil Murthy will travel in the next few days to United States. The president and several employees of the marketing department of the club have arranged visits to sports venues in several North American cities, closing the five-day tour in London taking note of the new Tottenham home.
Murthy will supervise the facilities of the Levis Stadium San José ( Santa Clara, California, headquarters among others of the San Francisco 49ers of the NFL), Dignity Health Sports Park (home of the Los Angeles Galaxy), AT & T Stadium (Arlington, Texas, home of the NFL team, the Dallas Cowboys) y Mercedes-Benz Stadium (Atlanta, Georgia, where the Atlanta Falcons of the NFL and Atlanta United FC of the MLS play). The role of Anil Murthy and his team is not to take note of the design but of the functionality of each of those enclosures and, mainly, of the experiences that are generated in them for the fans.
The new stadium is expected to be built uido en 2022
The president ché announces that in a maximum of three years (2022) the Valencia will be in his new home on Avenida de las Cortes Valencianas, an enclosure that wants the club to be more than a stadium where every 15 days a football game is played. Take note of what is done in the United States and London, objective.
Photos from as.com