USA gives its pre-list for the World without Leonard, Curry ...
They emphasize the absences of the players of the Warrios, the eaves of the Raptors or LeBron James. Yes, they are, however, Harden and Davis.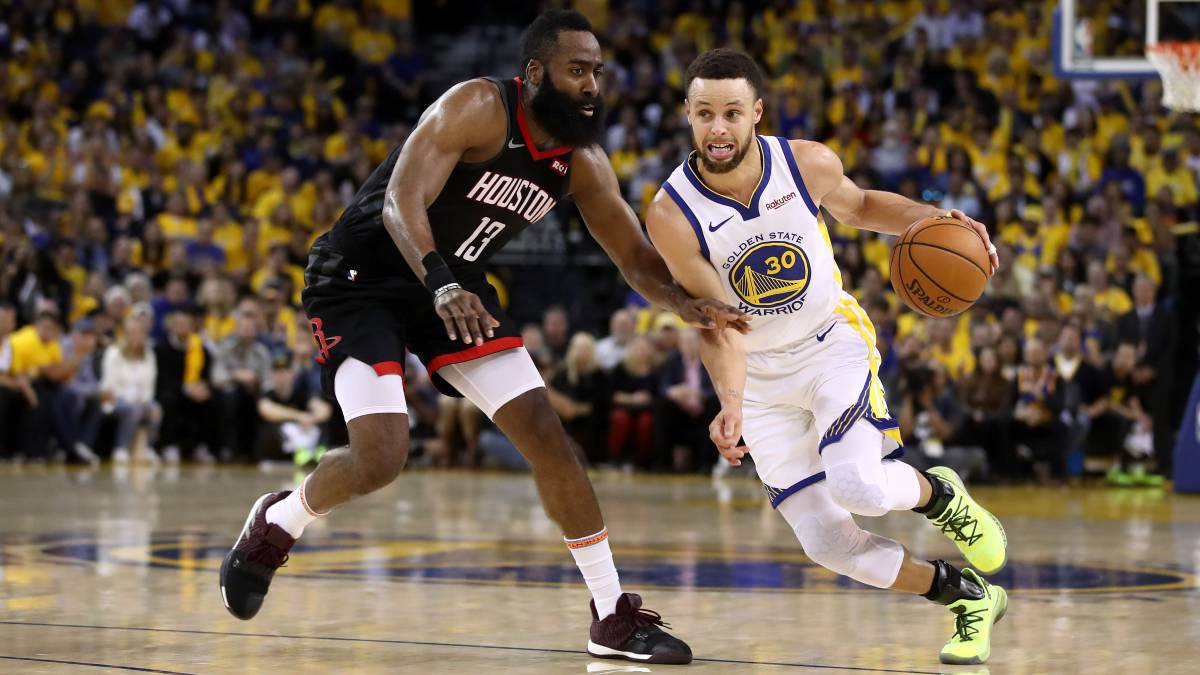 The United States has published on Monday a list of 20 players from which will be the 12 that will play the World Cup in China, which will be played from August 31 to September 15. The absences of figures such as Stephen Curry, Kevin Durant, LeBron James (will dedicate the summer, supposedly, to record Space Jam 2) or the same Kawhi Leonard. Yes they are, nevertheless, James Harden and Anthony Davis.
The 20 summoned of this first list
Anthony Davis (New Orleans Pelicans). James Harden (Houston Rockets). Eric Gordon (Houston Rockets). PJ Tucker (Houston Rockers). Donovan Mitchell (Utah Jazz). Kemba Walker (Charlotte Hornets). Bradley Beal (Washington Wizards). Kyle Kuzma (Los Angeles Lakers). Damian Lillard (Portland Trail Blazers). CJ McCollum (Portland Trail Blazers). Brook Lopez (Milwaukee Bucks). Kevin Love (Cleveland Cavaliers). Jayson Tatum (Boston celtics). Khris Middleton (Milwaukee Bucks). Andre Drummond (Detroit Pistons). LaMarcus Aldridge (San Antonio Spurs). Harrison Barnes (Sacramento Kings). Tobias Harris (Philadelphia 76ers). Paul Millsap (Denver Nuggets). Myles Turner (Indiana Paceres) .
These 20 players will go to a campus in Las Vegas between August 5 and 9, will play the friendly against Spain on 16 and will travel to China to try to win their third consecutive World Cup, for which they are clearly favorites and in which they are framed in Group E together with Turkey, the Czech Republic and Japan.
"I am looking forward to arriving at the training camp in August and working with all the players that have been selected We have an excellent selection of veteran players, as well as some young players who possess an incredible versatility, "said Popovich, who will have as assistants Steve Kerr (Golden State Warriors), Lloyd Pierce (Atlanta Hawks) and Jay Wright (University of Villanueva). The coach of San Antonio Spurs will debut as coach in this World Cup and will be in charge of the North American team also at the Tokyo Games.
Photos from as.com