Umtiti remains firm: "Next season I'll be at Barça"
The French central does not give his arm to twist at the time of rejecting outright any offer of output, not even if the arrival of Dutch De Ligt is confirmed.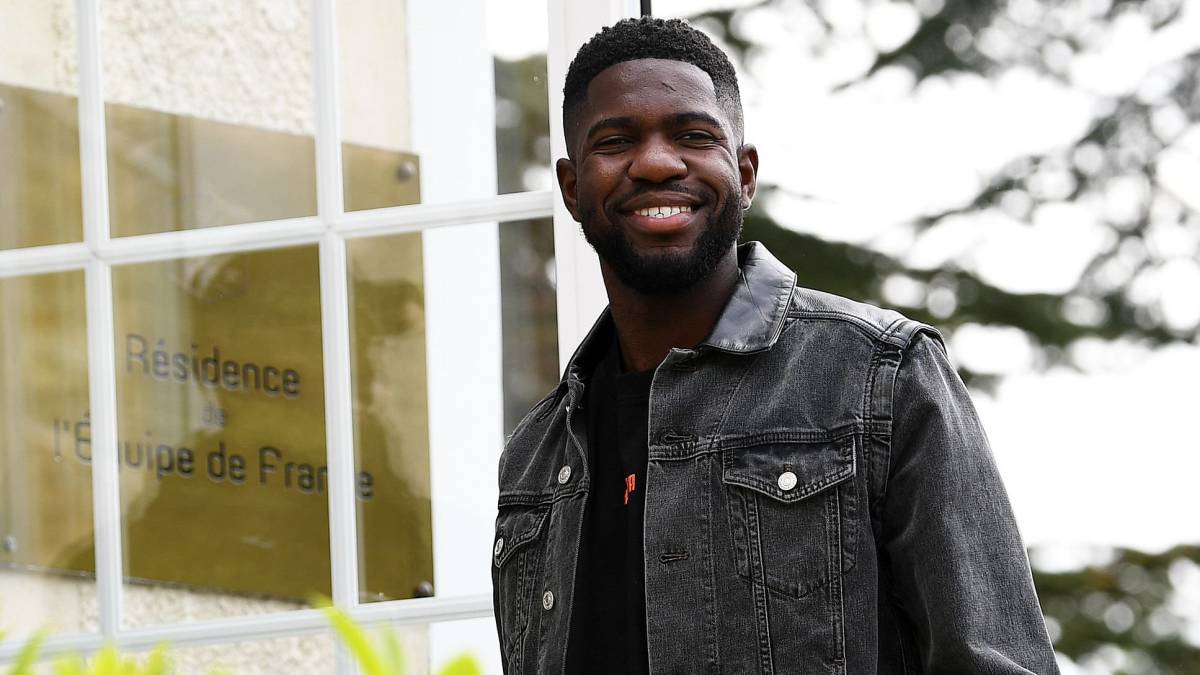 The 'Samuel Umtiti case' is on its way to becoming the soap opera of the summer. The French central defender, who played against Turkey (2-0) on Saturday, completing a more than discreet game where he was also portrayed in the second goal of the Ottomans , confirmed in an interview on the French RTL channel his idea to continue in the Blaugrana entity at any price: "I have a contract and I feel happy in Barcelona. It's true that it's been a very difficult season for me, but that's not why I'm going to throw in the towel now and I'm going to give up my desire to continue playing in Barcelona ".
So it seems clear that a problem is coming and of the fat ones to the technical secretariat this summer, and even more so if finally it is confirmed the signing of the Dutch central Ajax, Matthijs de Ligt. Y is that in any case, as reported by AS, the club considers the possibility of having on the payroll to three plants that exceed the six million euros because it would mean disturbingly alter the salary of the staff.
It must be remembered that Umtiti renewed last summer, before going to play the World Cup in Russia, a contract that joins him with the entity Blaugrana until 2023 at a rate of about six million euros clean of dust and straw. However, the problems in his left knee have relegated him to a secondary role this season, transferring the ownership to his compatriot Clement Lenglet, who has completed a more than remarkable course, especially thinking that it was his first year in the club.
The possibility of having five centers -we have to also have the young Jean Clair Todibo- is totally ruled out in the club, so the exit operation will have to be activated in one way or another.
Photos from as.com