Toronto 'ruins' McDonald's
The company reached an agreement with the Raptors: it would give free chips in restaurants in Ontario every time 12 triples were scored.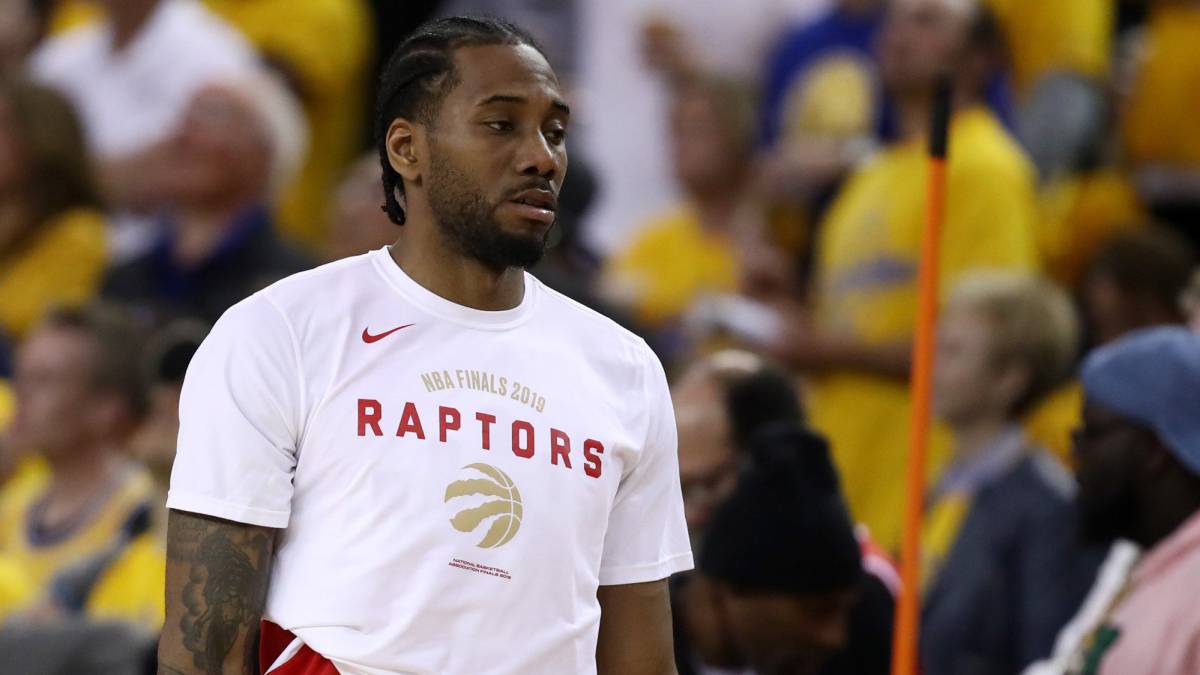 Joy is not for everyone the same in Canada with these Toronto Raptors. While for the directive, the players and the fans the season is being sublime, with the ring to a single victory; For McDonald's offices, the situation has become complicated. According to a report by Jake Edmiston for the Financial Post, the restaurant company has spent 5.8 million dollars in free chips on in Ontario (Canada) because of a marketing campaign that has not gone well.
18 days before the Raptors reached an agreement with San Antonio Spurs for Kawhi Leonard, Chuck Coolen, head of marketing for McDonald's for Eastern Canada, had reached an agreement with the NBA franchise to distribute potatoes for free every time the team score at least 12 triples in a match. "Who is this guy? What does this mean?", He says when asked about the transfer. He feared that the departure of DeMar DeRozan would affect the initiative, that Toronto would lose its level ... he would soon realize how wrong he was.
Two million free orders
Almost a year after the signing of the forward, and the signing of the contract between both organizations, McDonald's has surpassed two million orders in free potatoes. It's almost triple the 700,000 they had projected. If we take into account that each menu of said food costs 2.89, those 5.8 million in future investment come out? "There is concern at headquarters, but mainly about how to handle that demand, and we think it will be worth it in the future," said Mike Forman, who owns four franchises of the popular fast food chain, that after the first match of the Finals reached its record: 80,000 free orders.
The problem for McDonald's has not been so much increase in triples of the Raptors, but in the excessive hunger for the free that has emerged in Ontario. The studies before the agreement marked an average projection from the triple for Toronto of about 11.8 starting from the previous season ... when neither Green nor Kawhi were confirmed. However, despite the arrival of both, the Nurse team reached the dozen on 44 occasions in the regular phase (one more than the previous year) and ten in these long playoffs for the title. Happiness (great happiness for a memorable season) is very hungry, it seems to be. "We want for now, no, we do not want to, this is good," says Forman.
Photos from as.com