Toni Nadal, on Rafa: "The confidence is basic, that they say it to us of the Barça"
The uncle of Rafa Nadal valued in Eurosport the tournament that his nephew is doing so far on Paris clay and his sensations.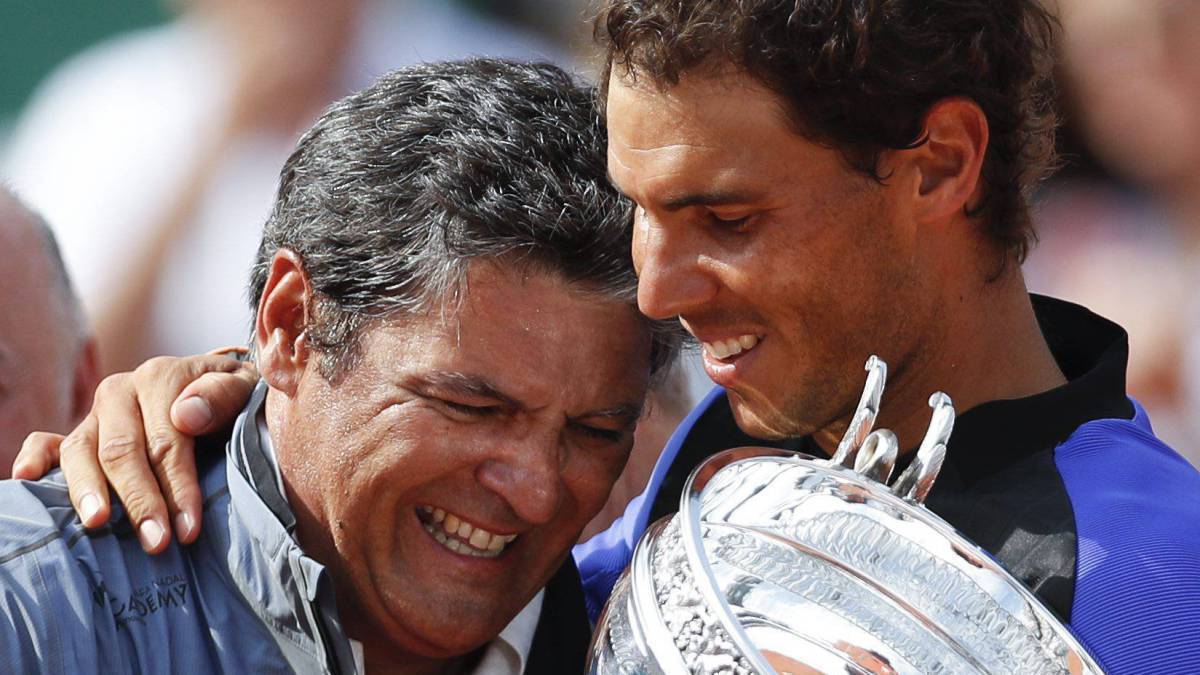 On the victory of Nadal before Goffin: "The first two sets very well, then the intensity has dropped a tad. Goffin has started to play very aggressive, better and has caused problems. Luck that in the fourth Rafael has recovered the intensity and I think that has subtracted better. In the third he had subtracted too soft and David took the initiative every time. "
Rafa's dirt season so far: " I was in Monte Carlo and the truth is that he arrived there with very little confidence. I had trained very little and to face a long earth tour well what you have to do is get well prepared. Rafael did not arrive well prepared for different reasons, one because of the problem he had in Indian Wells. It was playing not very well, but solving the matches. He came the semifinal match against Fognini and there he had a very bad day, played badly and I think this game affected him a bit for the following tournaments. He saw that his level was not low, also did not respond well in that game and it affected him in Barcelona, that the level was a little better but not enough to beat an opponent of the size of Dominic Thiem.
Semifinales in the Spanish capital : In Madrid, tournament that is always complicated for him because of the height, because again the same. It came time for the semifinals against a very good rival, against Tsitsipas, again he did not give his maximum level, but I think everything changed in Rome. It is true that he went there with not very good feelings, because he came from three semifinals that, obviously, he knew little, but he was picking up the pace and the truth is that I think that ended at a very high level. The first set against Djokovic is one of the best, of the good sets that I have seen him play. And from here I think that your feeling, your confidence ...
Trust: Trust in sports is basic, we have seen the fans of Barcelona football. We have seen how after an unexpected defeat against Liverpool as we also fell in the final (of Copa del Rey) against Valencia. In the end when you do not have this confidence you need a tad of luck, but I'm telling you Rafael after the first three tournaments I think he has recovered the form ".
Photos from as.com