To go back a 3-1 in the Finals? Almost impossible: only LeBron could
In 33 of the 34 occasions that a team has had this advantage, it has taken the title. Only James Cavaliers in 2016 worked the miracle.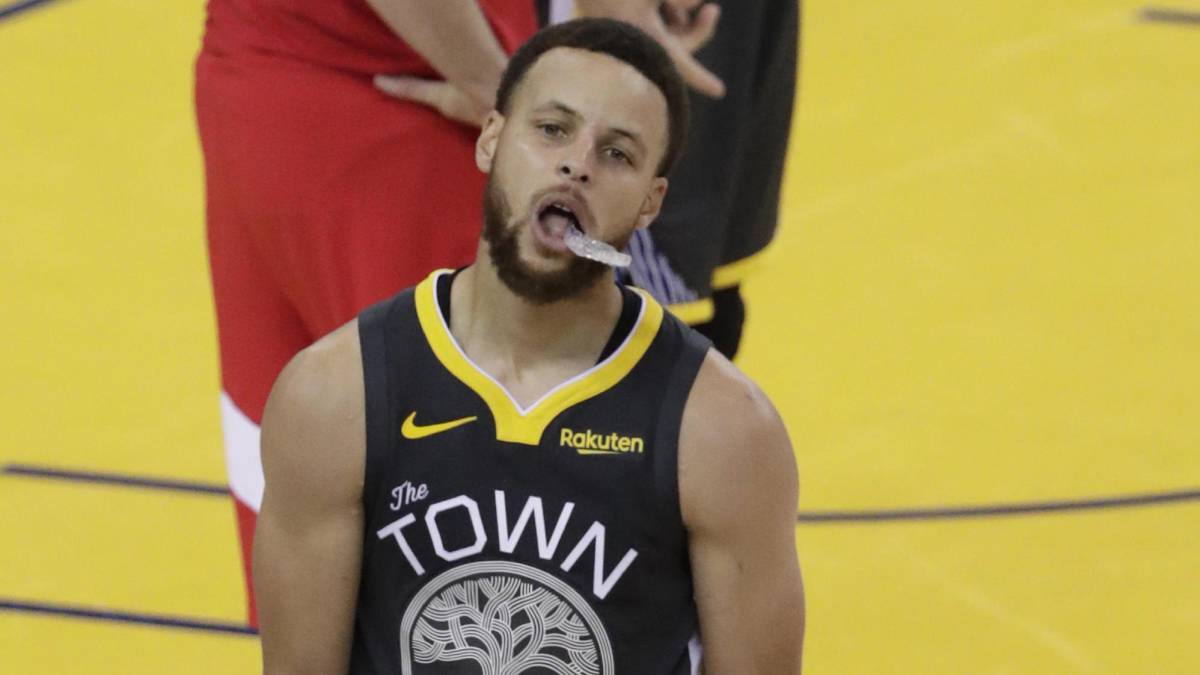 Toronto Raptors is very close to conquering the first NBA ring in its history. The team of Marc Gasol and Serge Ibaka gave an almost fatal blow to the Warriors by attacking for the second time in two matches the Oracle Arena, the home of Golden State. The triumph of this morning allows the Canadian to place with a 3-1 in favor in the eliminator , a single victory of the championship with the fifth duel in the Scotiabank of Toronto.
The background, in addition, they smile: in 33 of the 34 times that a team has gone 3-1 in the finals has taken the qualifier ... although the only comeback is not far away. It was only three years ago, when LeBron James gave Cleveland his first ever ring after winning three impossible matches to the Warriors of 73-9.
"If they think that this series is already decided, they are very wrong. Those who believe that way is that they do not know the Warriors or the spirit that is inside this team, "said Curry, who was born 39 months after LeBron in the same hospital in Akron, at the end of the fourth duel. Draymond Green, on the other hand, remembered those lost Finals against the Cavs: "We had a 3-1 advantage in 2016 and in the end we lost the title. Why not create our own history? " .
Antecedent in favor of the Warriors
Although everything looks bad, Golden State looks to that same 2016 to try to reverse the situation. That year, in the final of the West, the Oklahoma City Thunder of Kevin Durant, Russell Westbrook and Serge Ibaka let go a 3-1 against the Warriors of a sensational Klay Thompson (41 points in a memorable sixth encounter). The Bahia team became, at that moment, the tenth team in history to overcome a 3-1 in the playoffs and the first to do so in a conference final. "We are the champions and we have a moral obligation to fight to the maximum until the end," Green said. There are nails and enough confidence to hold on to ... or right?
Photos from as.com