Tiago, former Atlético: "I would love to train Athletic"
The former footballer, who was part of Simeone's coaching staff last season, acknowledged in a Cope interview that he is attracted to the San Mamés bench.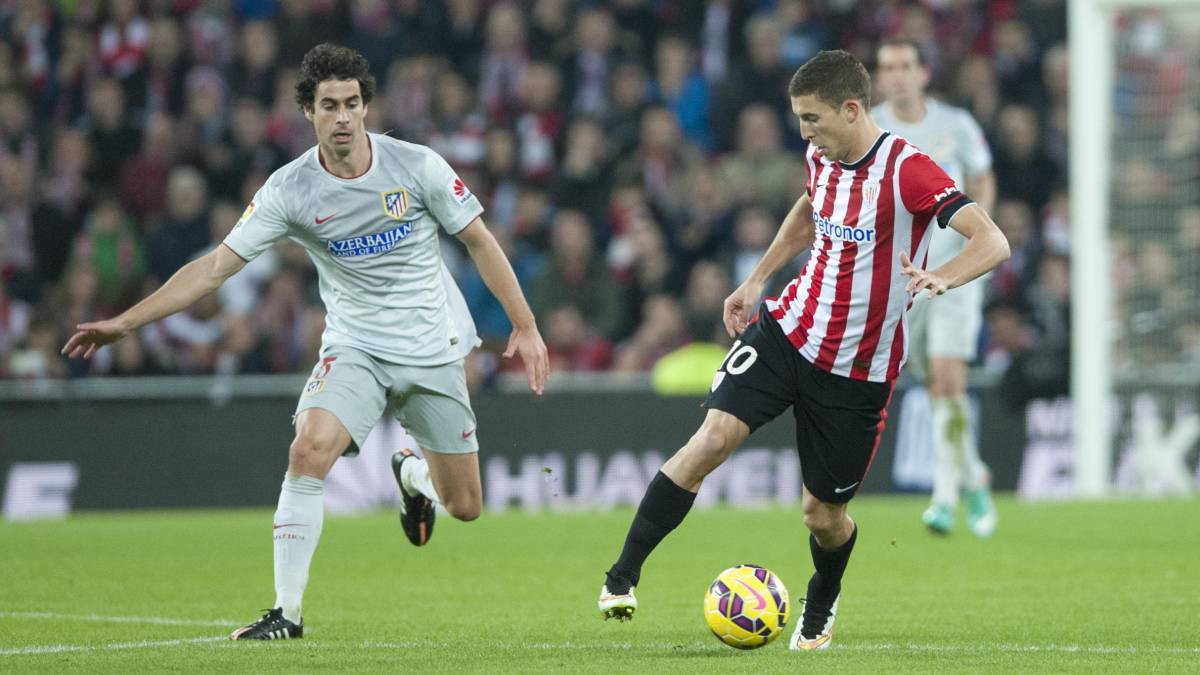 Tiago Mendes, who was for eight years at Atlético de Madrid, has given an interview in El Partidazo de Cope, in which he left a curious headline. The midfielder, already retired, has surprised affirming that would like to train Athletic Bilbao, in case of not being able to do so in the club that hosted him so many seasons in his professional career.
Así the Portuguese explained it: "In Spain there is another club What I like: the Bilbao ". Quickly Juanma Castaño, driver of the program, corrected him and remarked that the correct way to say it was Athletic Club. The player apologized with laughter and explained where his taste with the Bilbao team was born: " It's a very special club" .
" I've been with Raúl García recently, at Juanfran's farewell. Athletic is a club that I would train with a lot of enthusiasm, "he continued, who was one of Simeone's assistants last season. Yes, his big dream is still 'his' Atleti: "I would like to wear a wardrobe and I am working for it." I do not see myself training Madrid I would love to be like Simeone and live the moment of each game. It is essential ".
In the interview, he also spoke about Diego Costa, which he considers "the signing of next year" and informed that wants to continue in Atlético. He closed by praising Joao Félix and commenting on the farewell of Antoine Griezmann: "He is a great player and teammate, he has always given everything for this club We all believe he will play at Barcelona next year" .
Photos from as.com