Thomas De Gendt will repeat his 'final flight' with Tim Wellens in the Empty Mountains
The Belgian Lotto-Soudal, who will run the Tour de France and the Tour of Spain, will repeat this curious adventure although this time he will do it in Spanish lands.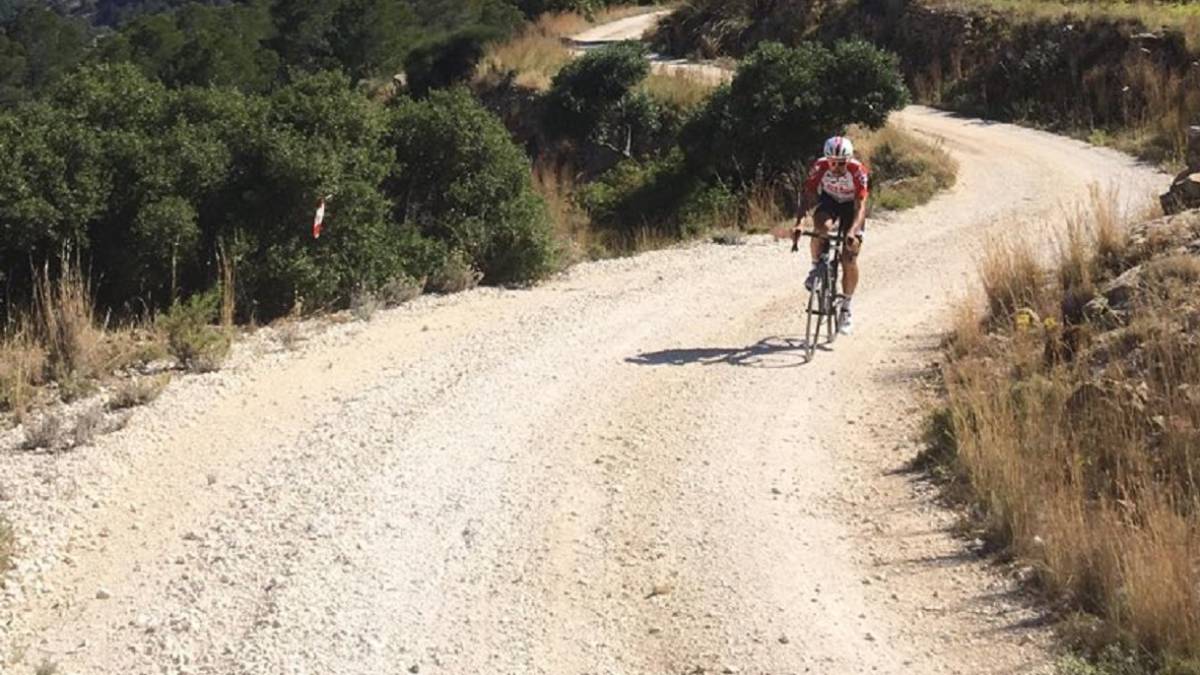 Thomas de Gendt will play his fourth special round to end the cycling season. The Belgian Lotto-Soudal, who has already competed in the Giro d'Italia and will take the start in the Tour de France and the Tour of Spain to fulfill a popular vote in the social networks that encouraged him to compete in the big three, repetirá one year more the adventure of 'The Final Breakaway' (the final flight) after the success of last year.
De Gendt already made last year this original adventure with Tim Wellens as a couple in which they completed the nearly 1,000 kilometers between Como, goal of the Giro of Lombardy, and Semmerzake. Wellens will repeat as a getaway partner of De Gendt, as the Belgian announced. "We are going off the road, Tim Wellens and I have already chosen a location to do #TheFinalBreakaway (the final leak) We will go to the Empty Mountains, almost 700 kilometers and 80% of them off the road." Adventure and friendship is the most important reason to do this again. "
The two cyclists will face the route of the Empty Mountains, an initiative that invites you to travel by bicycle in the area of Montes Unviersales, one of the areas with less density in Spain known as the Spanish Lapland. On the website of this challenge 5 possible stages between 116 and 160 kilometers are explained, totaling 680 kilometers and an accumulated positive difference of 12,975 meters. Among the areas included in the route are the Sierra de Albarraciín, the birth of the Tagus River, the Serrania de Cuenca, the Javalambre area (which will be climbed in the Vuelta a España) and the Gúdar area, with Teruel finish in
4
De Gendt and Wellens will face gravel stretches and other areas ideal for mountain bike in an adventure that will show us again in action two of the most charismatic cyclists in the bunch enjoying their main passion: the bicycle.
Photos from as.com