This was Vettel's brilliant turn: "It had to be done"
Vettel vindicates his return in a demanding circuit: "I would love to do it again for the fun it has been." Now it's focused on the race.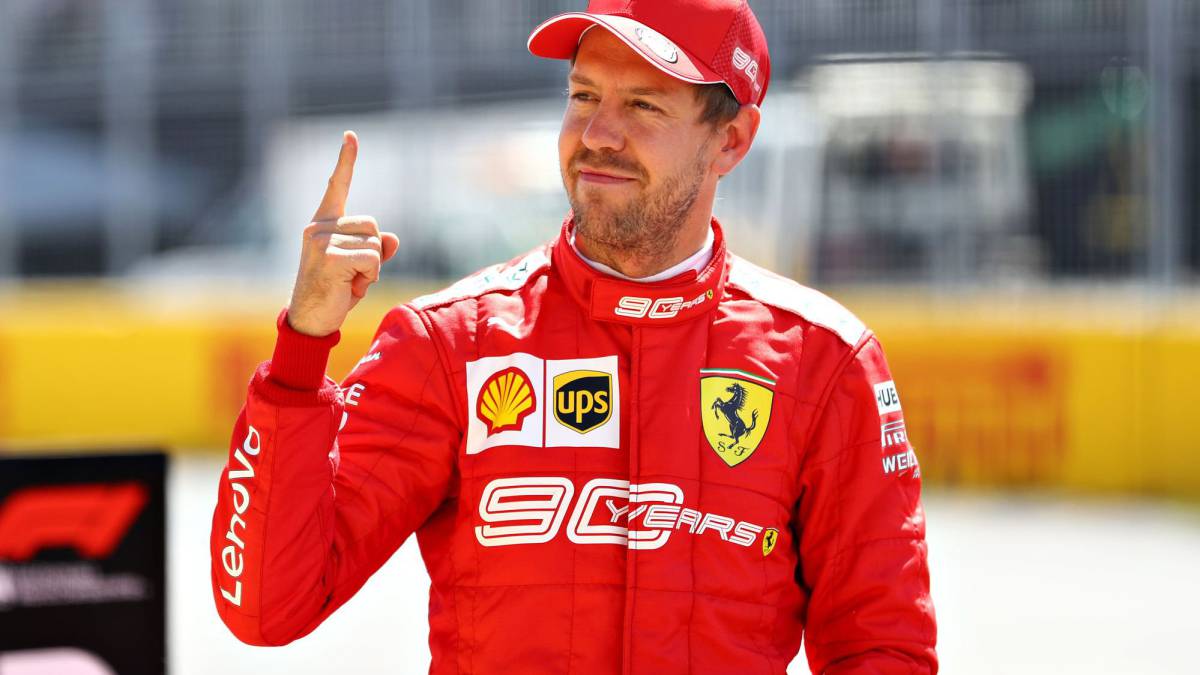 Vettel shouted with excitement, although his engineer did more when he informed him on the radio that he had achieved pole position in Montreal. The German claimed in a driver's circuit: "It's a great day, a long time ago of the last and over everything is good for the team, the last two races were hard Venir here and show this level is positive although obviously we knew that this track would suit us better. But then we had to do the job and the classification was not so simple with the flag red (Magnussen's accident) But, yes, the lap was amazing, I'd love to do it again for the fun it was, I was not sure if Lewis would improve. "
" On this track you have to get close to the walls in several places, it is bumpy and hard, so doing it right is a great sensation. When you finish the lap you feel the adrenaline, I am not a singer but I was screaming a lot ", j he uses the four-time champion, who puts the focus now on the race: "This pole is only part of the job, it will be a difficult race from the start" .
Confiesa that after a complicated start to a round, he only occupied the first line in Bahrain (he was second behind Leclerc), he had not made up his mind to see Ferrari so strong: "I had no expectations, in the last classifications we lost ground. I did expect that we would be competitive. But in Baku or Monaco Charles was very quick in the morning and then in qualifying, Mercedes and particularly Lewis took a step forward ".
Photos from as.com