"I think that Joao Félix does not fit Cholo's way of playing"
The former Atlético player, who arrived in 2007 from Benfica, was critical of Sport Tv with the Argentine coach's way of playing.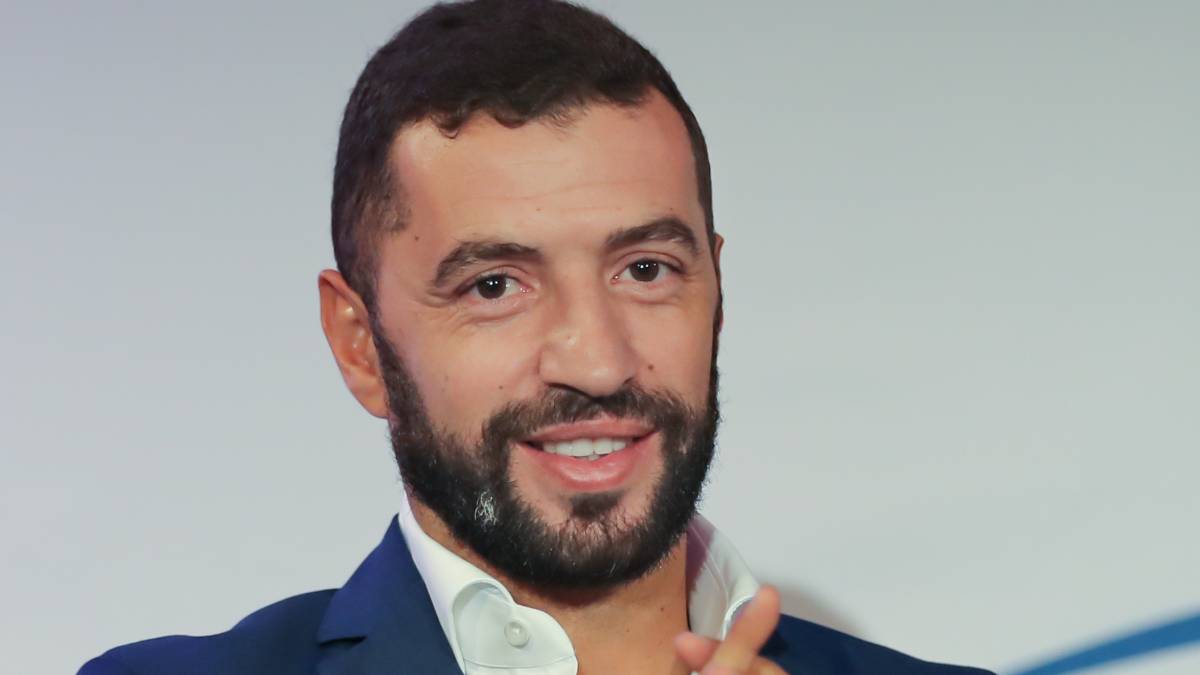 Simao is one of the players who knows what it is to win at Atlético after signing from Benfica. The former footballer arrived at the club rojiblanco in 2007 and left three seasons and a half at high level. However, Simao does not see Joao Félix adapting to the style of play of the current Atlético. The 19-year-old forward has left a spectacular presentation with Benfica, achieving 20 goals in his first year in the elite and is the great mattress goal of the summer.
According to Simao on Sport Tv, "I sincerely believe that Joao Félix does not fit in the Atletico Madrid with this way of playing Simeone." Griezmann had a brutal defensive level and often did not have gas to get to the attack The mentality of Simeone is defending, defending, defending and then attacking ".
A criticism that focuses on the defensive rigor to which young Joao Félix would have to submit to fit in Atlético. For Simeone the effort is not negotiated and all the players of the eleven have to contribute also in the defensive facet irrespective of their position in the field, something to which the Griezmann perfectly adapted since its arrival five years ago.
Photos from as.com