Thiem defeats Djokovic and meets again with Nadal
Dominic Thiem defeated Novak Djokovic in an epic match, with the protagonist's rain, which was decided in the fifth set. Nadal will be measured again.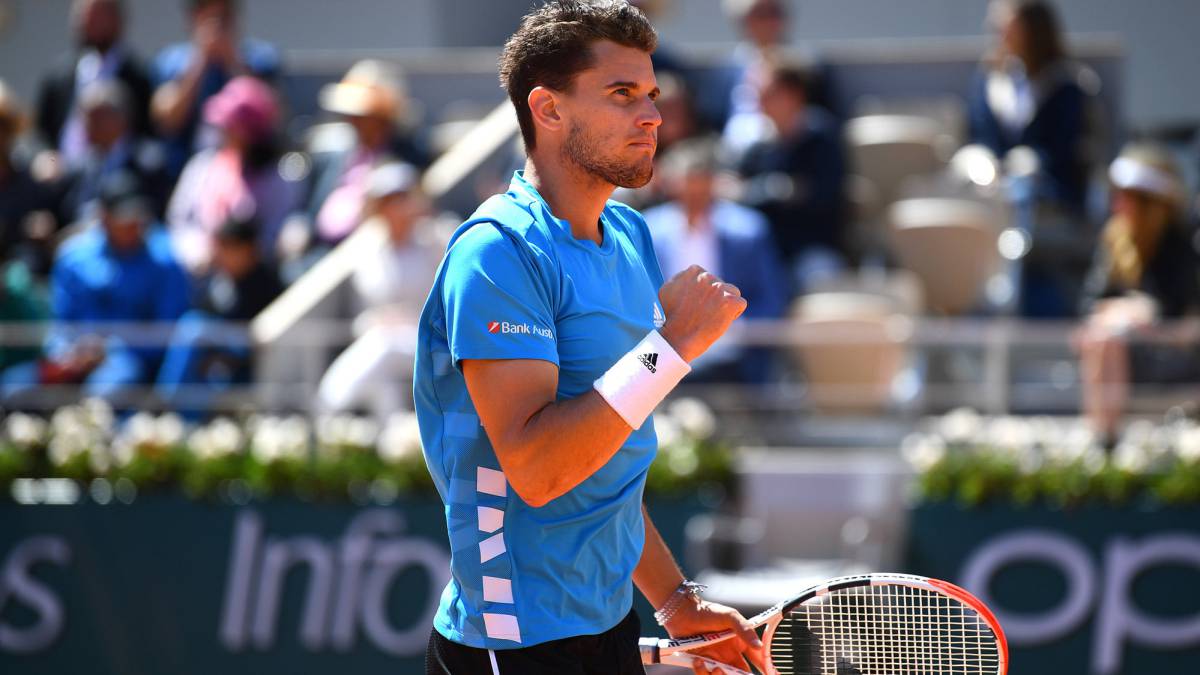 Dominic Thiem and Rafael Nadal will reissue the final of 2018 again in Paris. The Spaniard did it after beating Federer in the semifinals, while the Austrian got the ticket in an epic match defeating the number one, Novak Djokovic, who had three grand Consecutive Slam wins (Wimbledon, US Open and Australia) . The match was played on two different days because of the rain and also, today also stood by time. Finally, after a spectacular battle in one of the best matches of the year, Thiem closed his ticket after his third match ball.
Thus we live the Djokovic - Thiem (2-6, 6-3, 5-7, 7-5 , 5-7): semifinals
Photos from as.com