They accuse Tapie of buying the referee of Marseille-Bruges in the 1993 Champions League
Cornel Dinu, ex-player and former coach of Romania, revealed in his autobiography how he worked as an intermediary to bribe the referee of that match.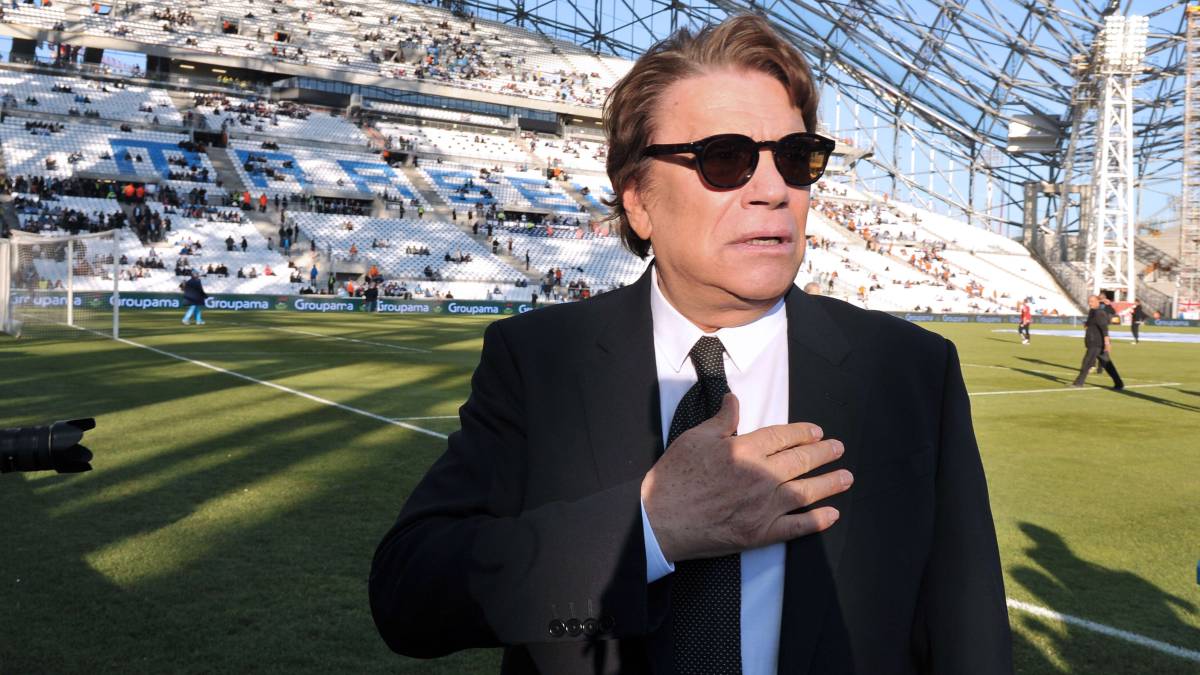 The shadow of corruption reappears on Bernard Tapie. The former president of Olympique de Marseille when the French team won his only European Cup, has been signaled by allegedly bribed the referee of a Brujas-Marseille Champions League in 1993. Another accusation that calls into question the clean achievement of the title On the part of the people of Marseille.
Cornel Dinu, legend of Romanian football in the 70s and ex-nationalizer of his country, recounts in his autobiography his role as an intermediary with Ion Crăciunescu, a member of that party and of the same nationality as Dinu. Apparently, Tapie would have paid € 20,000 to prevent Basil Boli from being sanctioned with a card, as the defender was ready and was in danger of missing the final, of which he would later be the hero, scoring the only goal of the match.
Contacted by Mediapart, Bernard Tapie denies the accusations: "The world of football is going to laugh! Buying the referee so that Boli does not have a card ... is simply ridiculous. In addition, the septuagenarian says he has" no memory of this Romanian. "These accusations are in addition to those made in March by Marc Fratani, former collaborator who accused him of bribery and drugged PSG players in a match.
Photos from as.com