The UCI punishes Preidler and Denifl with four years for doping
The Austrian Anti-Doping Agency has found both cyclists guilty of violating regulations after their involvement in the Aderlass operation.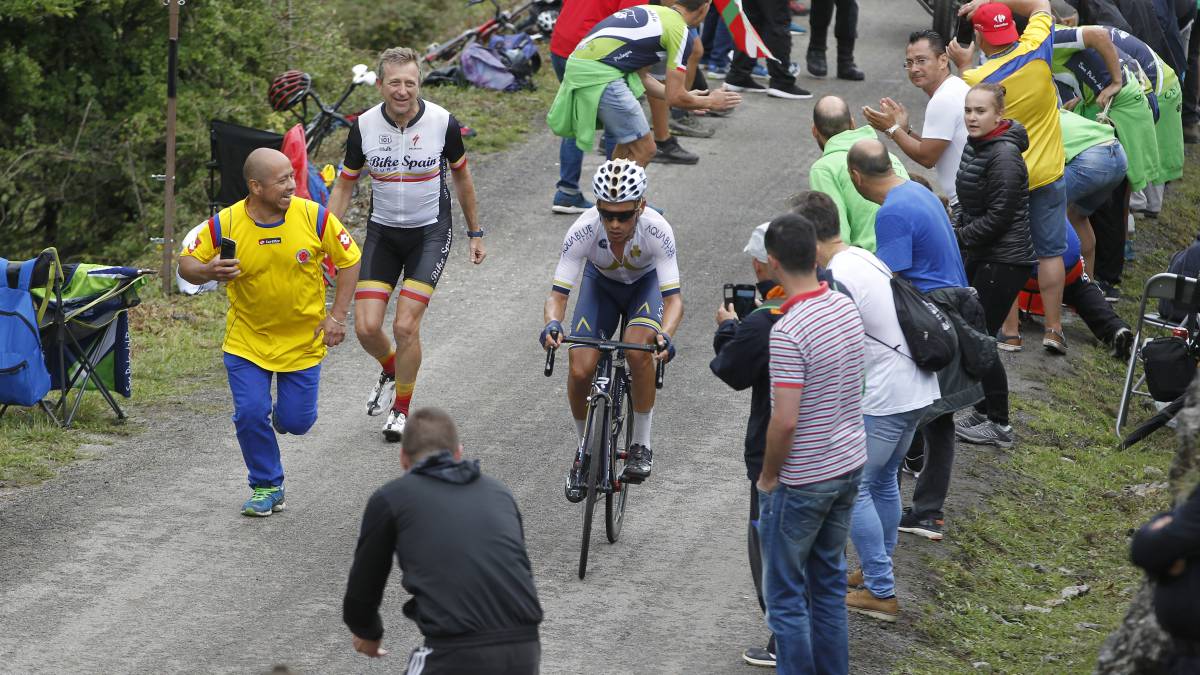 The International Cycling Union has punished the cyclists with four years of punishment to Austrian cyclists Georg Preidler and Stefan Denifl, implicated in the Aderlass operation that also splashes other runners and other Nordic skiing athletes.
The Austrian Anti-Doping Agency (ÖADR) considers Preidler guilty of having violated anti-doping regulations by the use of prohibited methods in 2018, in addition to canceling its results obtained between February 1, 2018 and June 5, 2019.
For its part Denifl has been punished by violate the anti-doping rules between June 1, 2014 and the end of 2018, so their results have been canceled between June 1, 2014 and March 5, 2019. Thus, their victoria at the top of Los Machucos in the Vuelta a España 2017 it would become Alberto Contador.
The two runners will not be able to n compete until March 4, 2023 and may appeal this decision to TAS.
Photos from as.com