The UCI investigates the manager of the Cyclive for alleged abuses
The institution has opened proceedings against Patrick Van Gansen after the statements of three cyclists who left the team denouncing inappropriate treatment.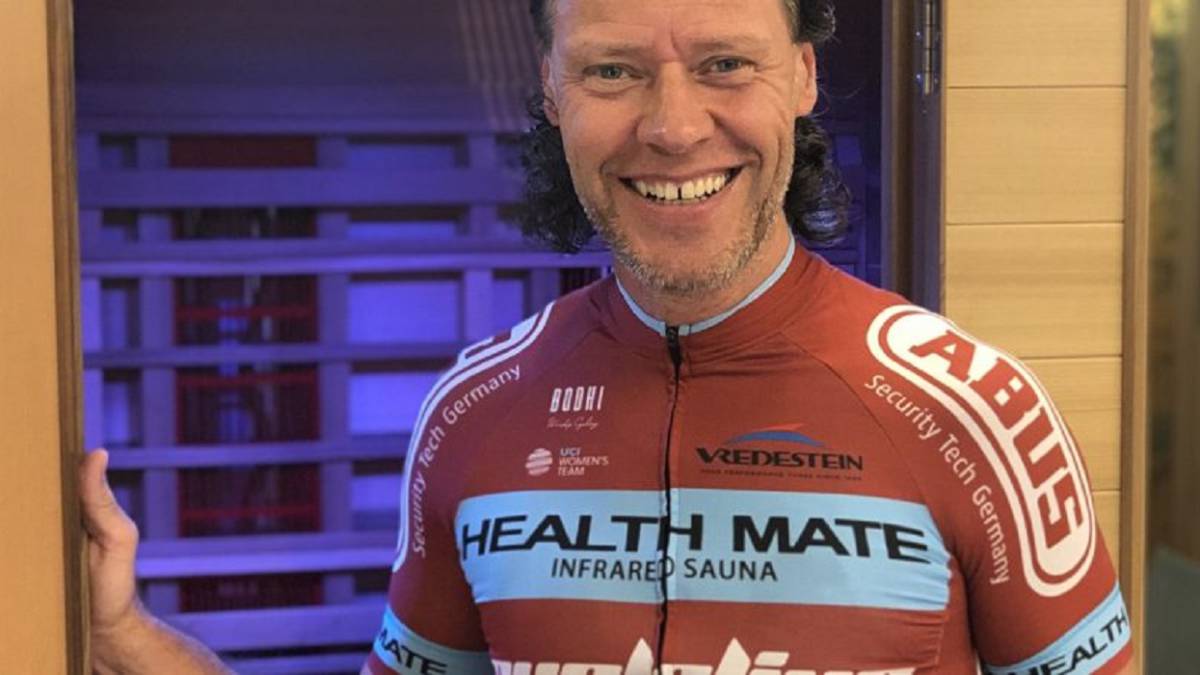 The International Cycling Union (UCI) announced Friday that it has opened an investigation to Patrick Van Gansen, manager of the Healthmate-Cyclive Team.
The announcement of the UCI comes after in recent months several cyclists have decided to leave the team claiming abuses, sexist comments and inappropriate treatment. The Swedish Sara Mustonen and the French Chloë Turblin were the first to leave the team and they were joined in mid-June the Israeli Esther Meisels.
The UCI will investigate these facts through oral questions and written to see if there have been violations of the Code of Ethics of the organization in the alleged actions by Van Gansen.
Photos from as.com