The trial for the signing of Neymar will be in Barcelona
Together with Neymar, his parents, Sandro Rossell and Odilio Rodríguez, then presidents of Barcelona and Santos, will sit on the bench.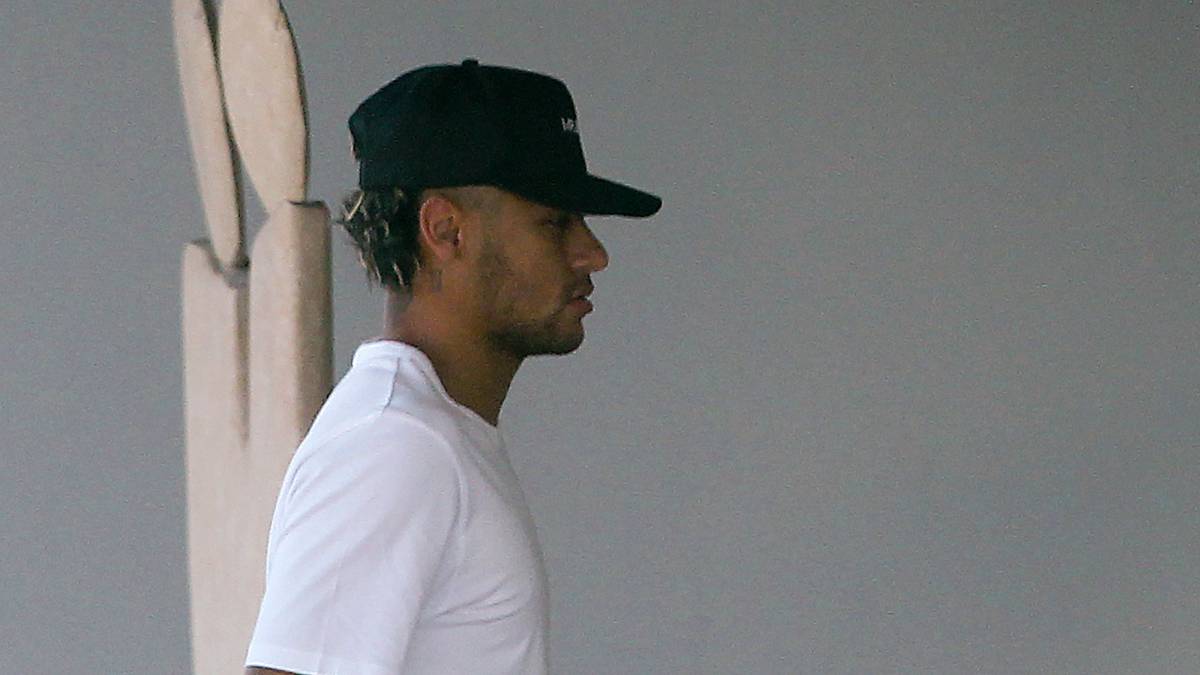 The Second Section of the Criminal Chamber of the National Court has decided to send to the Catalan courts the case on the alleged crimes of corruption between individuals and swindling the Brazilian fund DIS in the signing of former Barcelona player Neymar da Silva, considering that are competent to prosecute, according to legal sources reported to Europa Press.
Apart from Neymar himself will sit on the bench of the defendants s parents and those who were presidents of Barcelona and Santos, Sandro Rosell and Odilio Rodríguez, respectively.
Also, it is expected to judge both clubs as legal persons and the family company of the striker, N & N Sports and Business Consulting, for their alleged maneuvers to inflate the cost of the signing up to 83 million.
The player has processed in this cause since year 2 016, when the magistrate of the National Court José de la Mata opened the investigation following the complaint of the DIS Group, which had 40 percent of the player's federative rights.
All this despite the fact that the Audiencia de Barcelona already It prosecuted the alleged fraud of 13 million euros in the signing of Neymar, case in which a compliance agreement was reached by which the club was ordered to pay five and a half million euros for tax offense.
Photos from as.com