The track cycling criticizes the new measures of the UCI
Numerous pistards and teams have criticized with harshness the new measures proposed by the UCI for track cycling, such as the elimination of equipment and the passage from season to summer.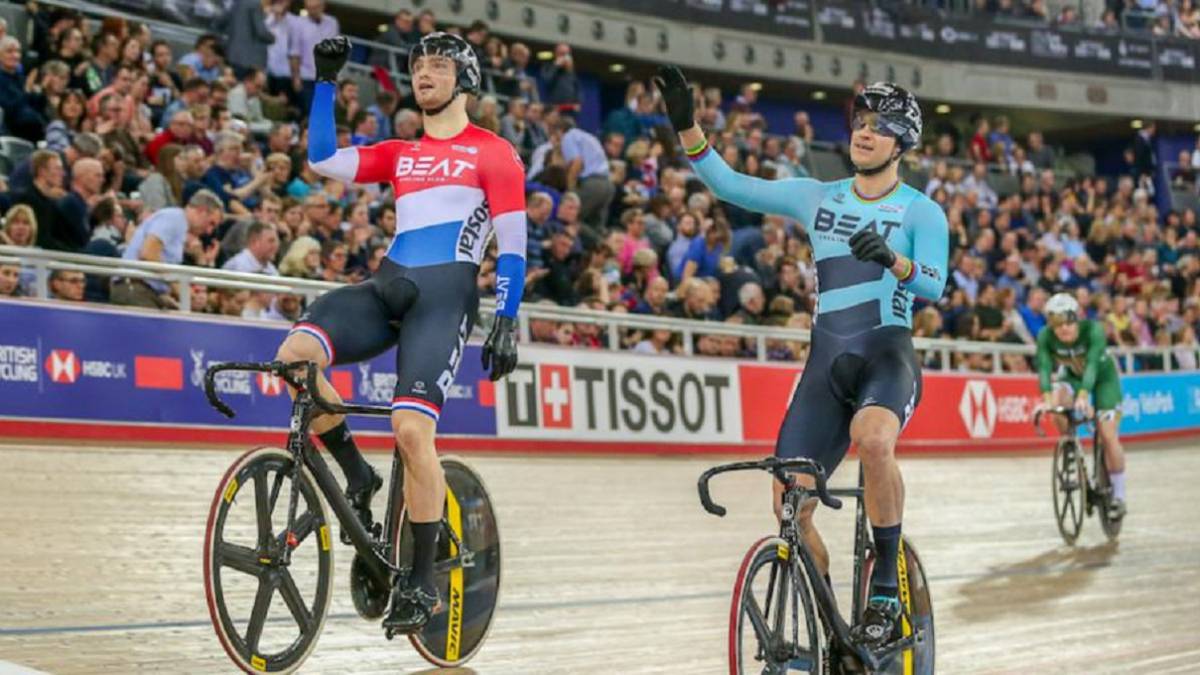 There is growing disillusion in the world of track cycling after the measures proposed by the UCI to reform the modality for the coming seasons. On June 20 the body issued a statement announcing that from the 2020 season -2021 were reduced from 6 to 3 World Cup competitions and that the season would be held from July to September instead of between October and January as it has been to date. In addition, the world championships will be held in October instead of in March.
The main measure protested by the world of track cycling is the 'disappearance' of the teams that are fully dedicated to this modality since the UCI announced the change of name of the World Cup by the UCI Track Cycling Nations Cup and the creation of a series from November to February, where the pistards would compete with the colors of their country instead of their teams.
Nada more knowing the measures, the reactions were immediate. Pistards such as Callum Skinner, Theo Bos or Matthijs Büchli showed their rejection of these new measures. Hardest were the reactions of the Huub Wattbike Test Team and Beat Cycling Club teams, two of the big players affected by this new proposal from the UCI. The Huub Wattbike Test Team charged in hot arguing that the measure was "detrimental to us and detrimental to cycling as a whole", while adding that "maybe winning France in Paris under the eyes of David Lappartient was not the smartest" .
Both the Huub Wattbike Test Team and the Beat Cycling Club have issued public letters to the President of the UCI David Lappartient p to request that he rectify the measures he wants to implement and what the changes required by the UCI would mean in his respective teams. In fact the Dutch team has started a collection of signatures through its website to show their disagreement with these measures and has already collected more than 4,550 supports.
Photos from as.com