The team will return on July 6 and the 17 will play in San Jose (USA)
The blanquivioletas will pass the medical tests on the 4th and 5th and will travel to the United States on the 9th to play two matches and another one in Canada.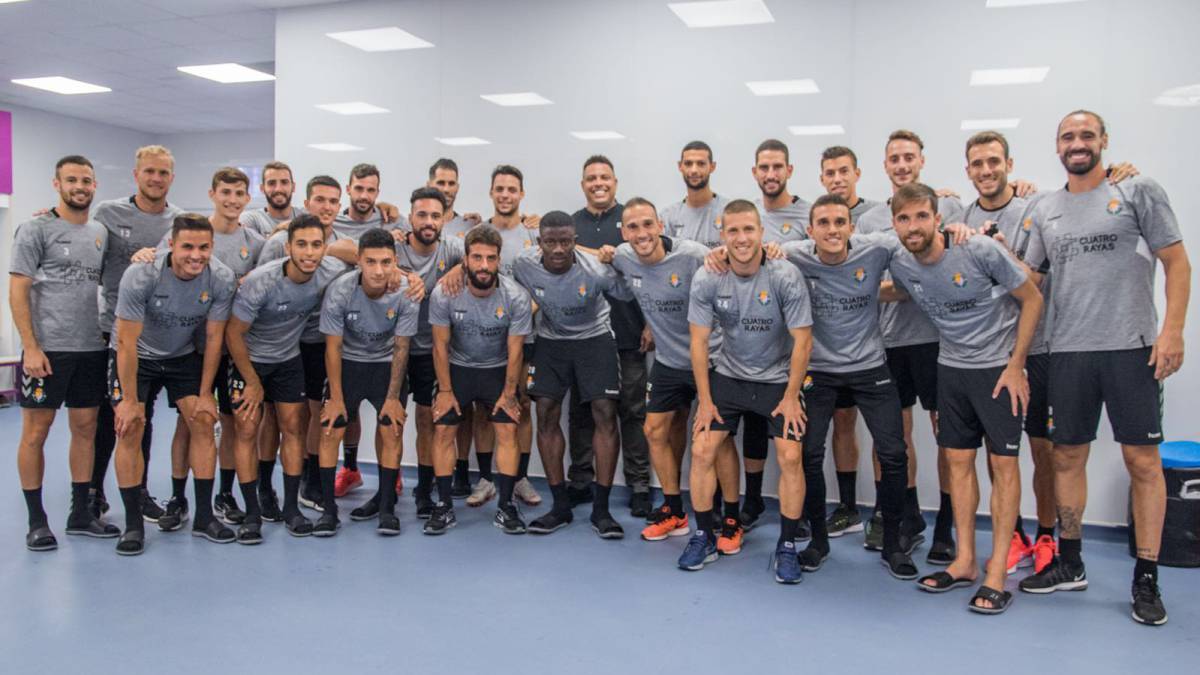 The vacations of Real Valladolid players are already in their equator and the club is outlining details of the preseason, in addition to moving in the transfer market, where there is not much rush either. In this way, the official website reported that the first training will be held on July 6, at 9:30 am, in the Annexes, open door, after the previous two days develop the relevant medical tests . The pupils of Sergio González will complete a series of training sessions before leaving on the 9th to San Francisco to stay in the United States. There, the blanquivioletas will play two games, plus another in Canada against the English side of Cardiff City in the city of Edmonton, on July 21, at 3:00 p.m., just before returning to Spain.
The novelty of yesterday is that the club also reported that Real Valladolid will face San Jose Earthquakes, a group that plays in Major League Soccer, on July 17 from 4:15 local time (July 16, 19:15 local time ) at the Avaya Stadium in San Jose, still in the United States. Interestingly, in this team plays an old acquaintance of the blanquivioleta fans, Espinoza, in the set that occupies the eighth place in the American west division. Keep in mind that before this game, the players of Sergio Gonzalez will play, on July 14, another meeting to be specified also on the West Coast.
Photos from as.com