The story of Bezuidenhout: as a child he took poison by mistake and is now a leader in Valderrama
The South African leads with -10 the Andalusian Masters and will play the main game against Jon Rahm to which he takes five shots.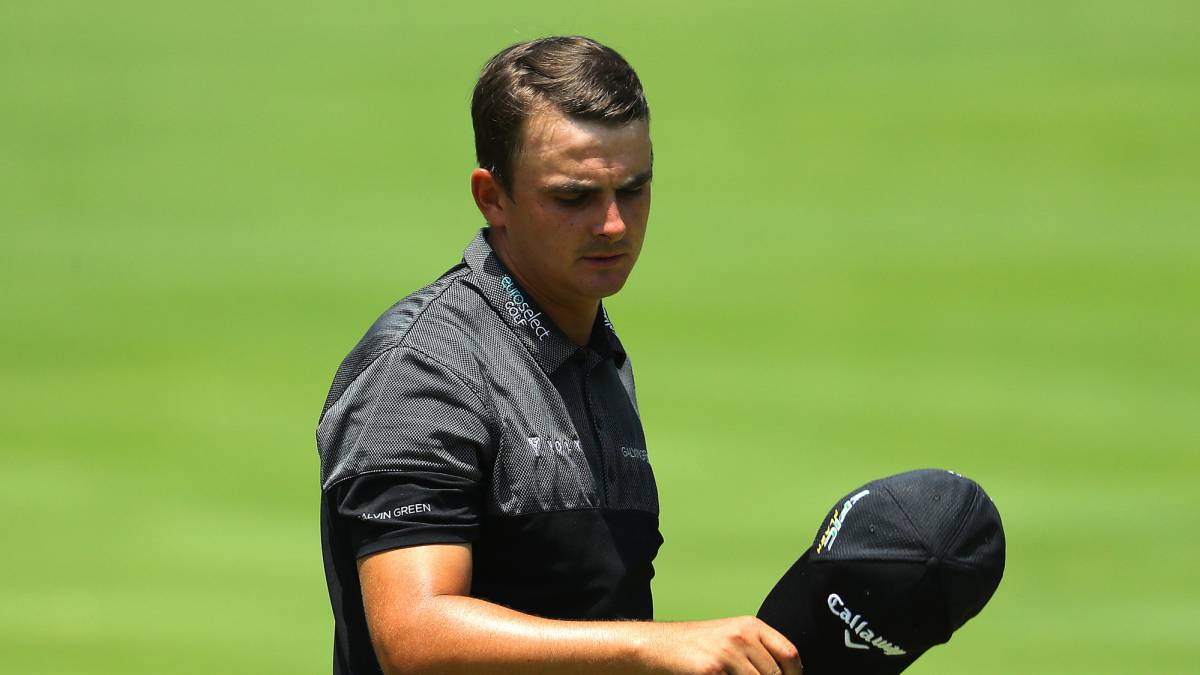 Christiaan Bezuidenhout is the unexpected and solid leader of the Estrella Damm Andalucía Masters with -10 and five shots ahead of Rahm, with whom he will play the main game. "He is a fantastic player, one of the 15 best in the world and in Spain he is an icon, it will be exciting to face him", said the South African, 25, who obtained the European Tour card in 2017 and does not have a victory, although he has made up to four top-ten.
Bezuidenhout is a little-known player in Europe, but it is striking the story that happened to him as a child, because when he was two years old he was about to die when he mistakenly drank rat poison. There was in a can of Coca Cola. "For that naivety I almost died, they had to clean my stomach and that left consequences in my nervous system for a lifetime," he told the European Tour blog. One of those consequences was a stutter that made him anxious with only four years. "I was introverted and depressed, I lived in my world because I was afraid to converse," he explained, and he tells how difficult it was to "speak in public when he won tournaments."
Golf was his refuge, but Christiaan found another suit when she was told that she had tested positive for beta-blockers, a drug prescribed by her psychologist to treat anxiety and that she had been taking since she was 14 years old. He was in a British Amateur in 2014 and was sanctioned. "I was known as the golfer who had taken drugs to improve my performance, my situation was inconsolable," he recounted in the same blog. He was sanctioned two years and the punishment was reduced to nine months, because a court ruled that he had not consumed the drug to improve performance.
Bezuidenhout he removed the stigma, he fulfilled his sanction and removed the card in 2017, he retained it in 2018 and this year he has already achieved good performances. Now in Valderrama has the opportunity to show off in the main game against Rahm. One of his dreams is to play in the British Open, something that can also be achieved in the Andalusian Masters.
Photos from as.com