The step forward of Carlos Sainz "is not only thanks to McLaren"
The Spaniard, satisfied with the good run but pending the penalty on the grid: "It's an option, it's expensive to come back in F1, but I would try."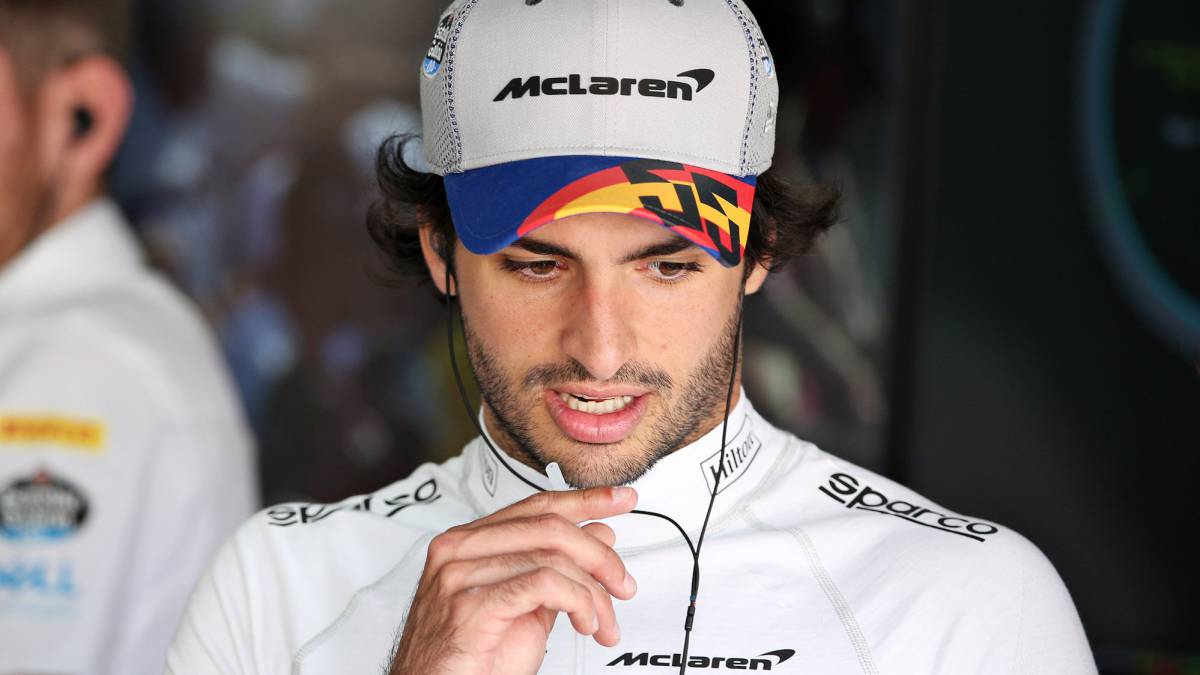 Carlos Sainz attended to the Spanish press displaced to Spielberg. The Spaniard, satisfied with the good run of McLaren and his latest performances that keep him seventh in the standings. Although pending the more than probable sanction on the grid for changing the engine this weekend.
-How do you handle the weekend?
-Well, after a weekend like the one in France it's easier to go with more desire and motivation to the next race. With a desire to maintain this streak.
-Do you feel in a strange position with such good consecutive performances?
-It's what allowed me mechanics, especially on Sundays I'm at a pretty high level compared to other years . On Saturdays it was different, I had several bad luck situations with the yellow flags in Australia and Baku, or making a mistake in Canada. That part does not come out as I would like, but on Sundays I'm fine. I also know better what happens in strategy, there is more control over everything and that leaves me more at ease when it comes to running. It's easier to analyze.
-Thanks to McLaren?
-It's the binomial, it's not just thanks to McLaren. We are making a very good team, we have only had the fourth best car and even then we are fourth in the World.
-Will this weekend be scheduled?
-It is an option, it is not decided one hundred percent but it is an option. A result to be happy? It depends on whether I have a penalty or not. Nowadays it's very expensive to go back in F1, but that does not mean that I'm not going to try it. If you have to risk a little more and do not come out at the end, you risk it as well.
-From this track, what do you expect? Because it has many straights and few curves ...
-I think we are a half-board team at top speed, what happens is that as last year we were the last, now it seems that we have good speed. It allows us to play with the levels of downforce and curves we are making our small progress. Very far from where we want to be, but improving the car little by little.
Photos from as.com