The RFEF leads the support of football to the LGTBIQ Pride
"The RFEF raises the flag of football as an integrating element of our society," says the message launched by the body chaired by Luis Rubiales.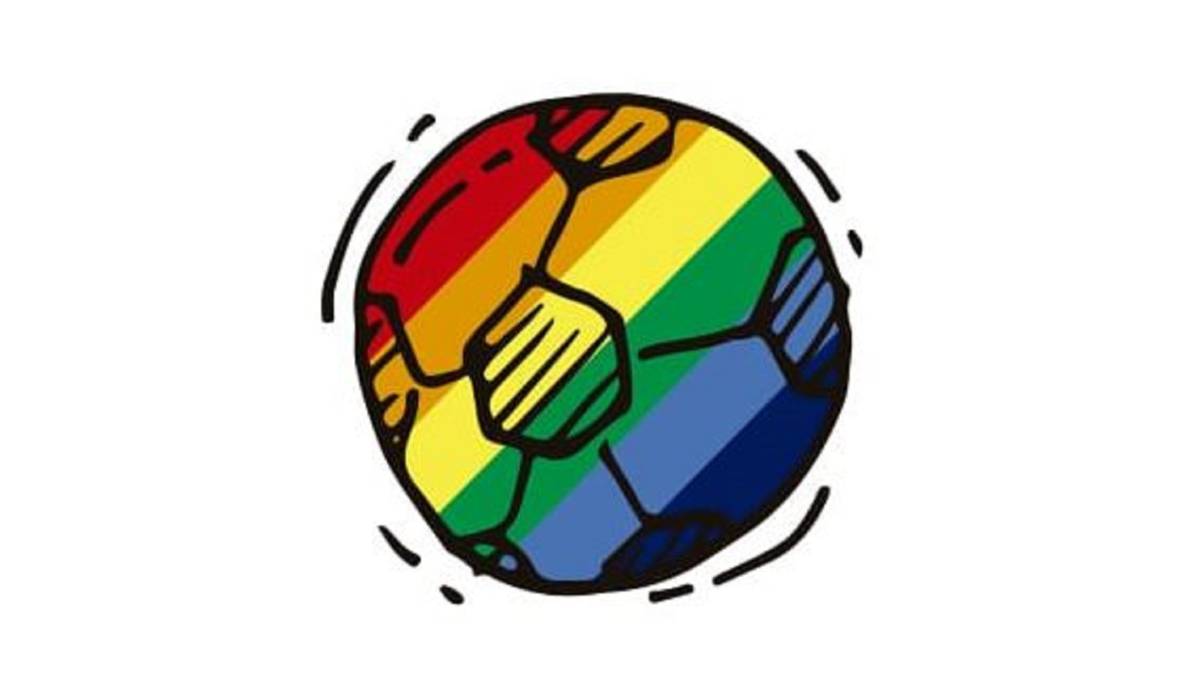 La RFEF has wanted to show its support to the LGTBIQ community on the Pride Day 2019 through a message on social networks in the emphasizes that football is equality, respect and diversity inside and outside the playing fields.
"La Federation raises the flag of football as an integrating element of our society, "says the message of the organization chaired by Luis Rubiales, who has accompanied these words with the image of a ball with the six colors of the flag LGTBIQ.
For its part , Valencia has been one of the Primera teams that has also wanted to give its support to the LGBTI + community. He has done it through a video posted on social networks under the motto "Proud of what we are" .
In it, two girls, dressed in the white shirt of the club, are in the field of Mestalla. One of them visits the showcases of the club, which highlights the Copa del Rey, which was won just over a month ago, to later meet the other in the empty stands of the che stadium. This second girl is wearing the Pride flag. For the realization of these images, the Valencia has had its Peña LGTBI VCF.
Also the Athletic Club has had a gesture with the Pride Day and has announced that tonight San Mamés will wear the colors of the rainbow flag of 22: 00 to 22:30 hours. Meanwhile, the Alavés has chosen to adapt its profile photo and dye its shield with the representative six colors. "Proud of all colors and proud of our diversity", added the club babazorro.
For its part, the Leganés has opted for an image of Butarque with the colors of pride and the Rayo Vallecano for tweeting the image of the shirt of black with the LGTBIQ flag that looked like a third team in the 2015 season / 16.
Photos from as.com