The referees admit an error in favor of Curry in the 2nd match
A decision not taken by the referees, who now rectify, could have changed the sign of the second game, with victory for the Warriors.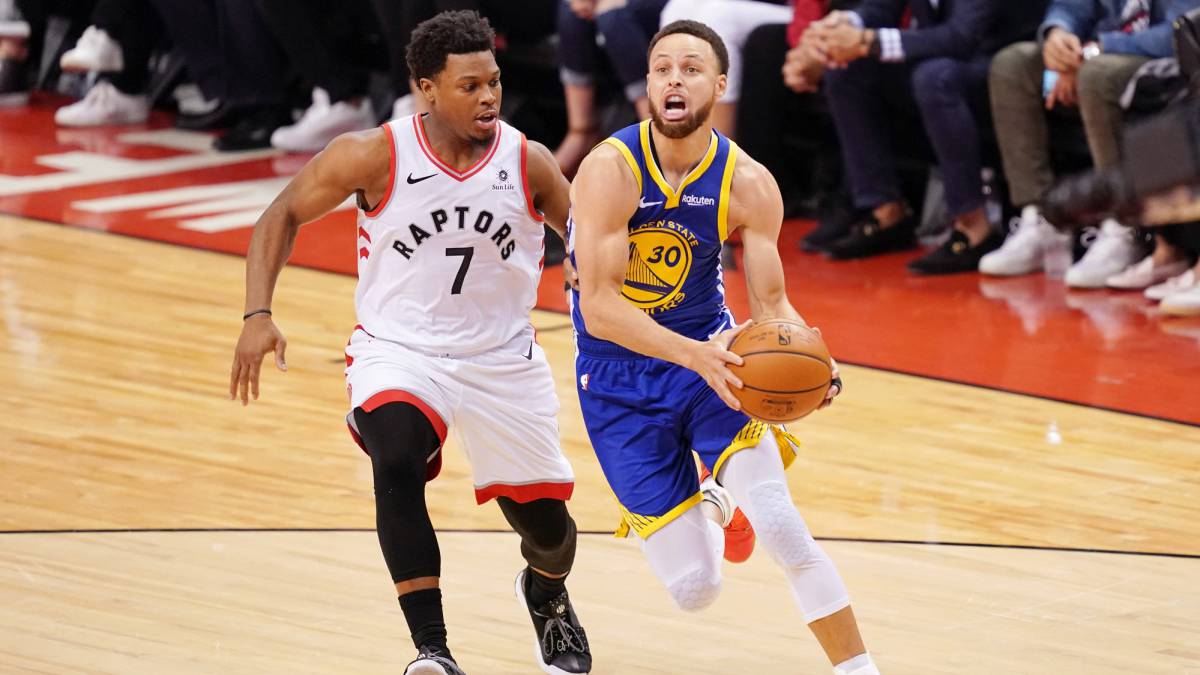 The referees of the second game of the Finals NBA this year, Ed Malloy, Scott Foster and Tony Brothers, were highly critics by fans of the Raptors for their toughness with the players on their team. Many of them were punished with faults over what is usual and complained about a more favorable treatment to the Warriors that true parity in the criterion.
What had gone unnoticed for some is an error in the decisive move, which gave the sentence to the meeting: triple Andre Iguodala. The report that reviews the last two minutes of the NBA games shows an appreciation: that Stephen Curry committed steps in that play, so it should have been canceled and the possession should have passed to Toronto.
The decision, if taken correctly, it would have given the Raptors the chance to tie or win , since they fell by only two points (104-106) until the aforementioned triple of the '9' of the Warriors arrived that closed the match.
Photos from as.com