The Police requested the blockade of 26 houses and 29 vehicles of the accused in the 'Oikos case'
He also requested the accounts of 15 different banks. The judge stopped the precautionary measure because it was disproportionate.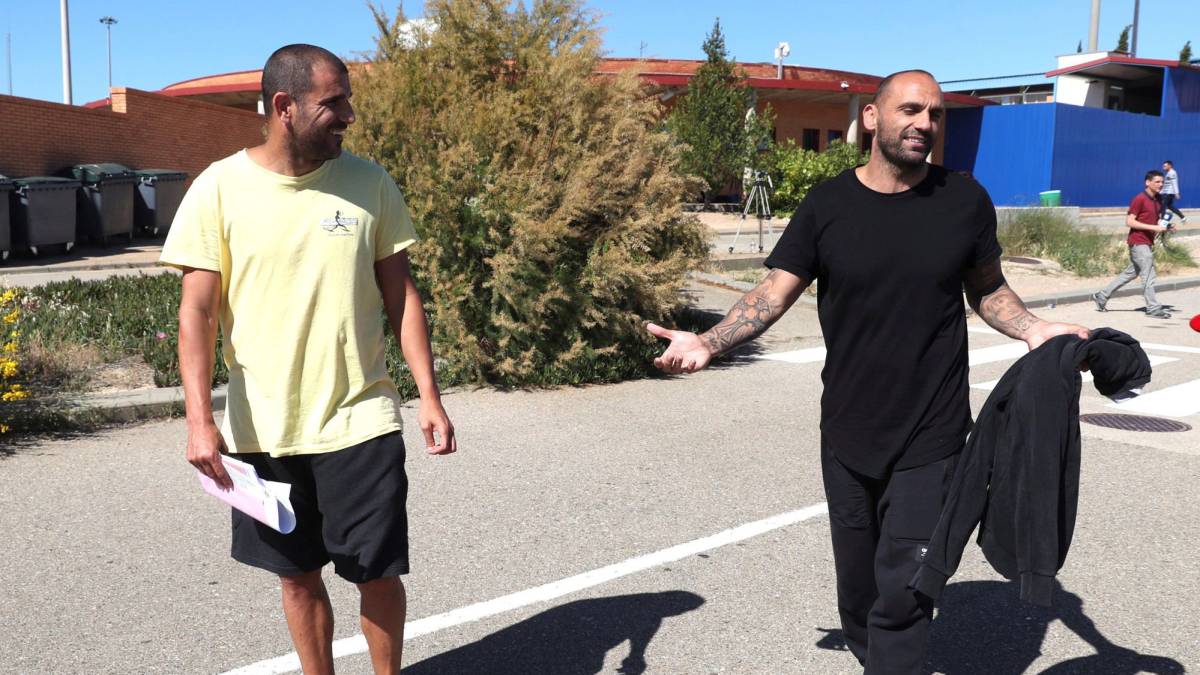 The investigators of the Police requested the court of First Instance and Instruction number 5 of Huesca the blockade of 26 real estate properties (houses, plots, parking spaces and storage rooms) and 29 vehicles (cars and motorcycles), a as well as different accounts in 15 entities financial instruments belonging to the first investigated (imputed) . Judge Angel de Pedro stopped the precautionary measure for considering it disproportionate.
De Raúl Bravo requested the blockade of five homes, two plots, two parking spaces and four cars, including a Bentley and a Lincoln.
De Aranda, three homes , a parking space and three vehicles.
In Íñigo López, 13 cars and a moto. From Borja Fernández, a house and a car. Of Agustín Lasaosa, two houses, a garage, a storage room, two vehicles and a meadow. Juan Carlos Galindo, a house, three parking spaces and two storage rooms. From Emilio Vega, a house and two vehicles. In addition, there are four more vehicles without specifying the owner.
The judge has ordered more investigations, including access to computer equipment requisitioned to some of the investigated, as Aranda, Raul Bravo, Borja Fernandez, Iñigo Lopez and Agustín Lasaosa. The focus is on the encrypted phones of Raúl Bravo.
Photos from as.com