The planetary tour (44,000 km) will be diabolical for Valverde
Round the world in three weeks (Japan, the United States and perhaps Russia) before starting LaLiga, whose start will not be able to prepare the Txingurri in the desired way.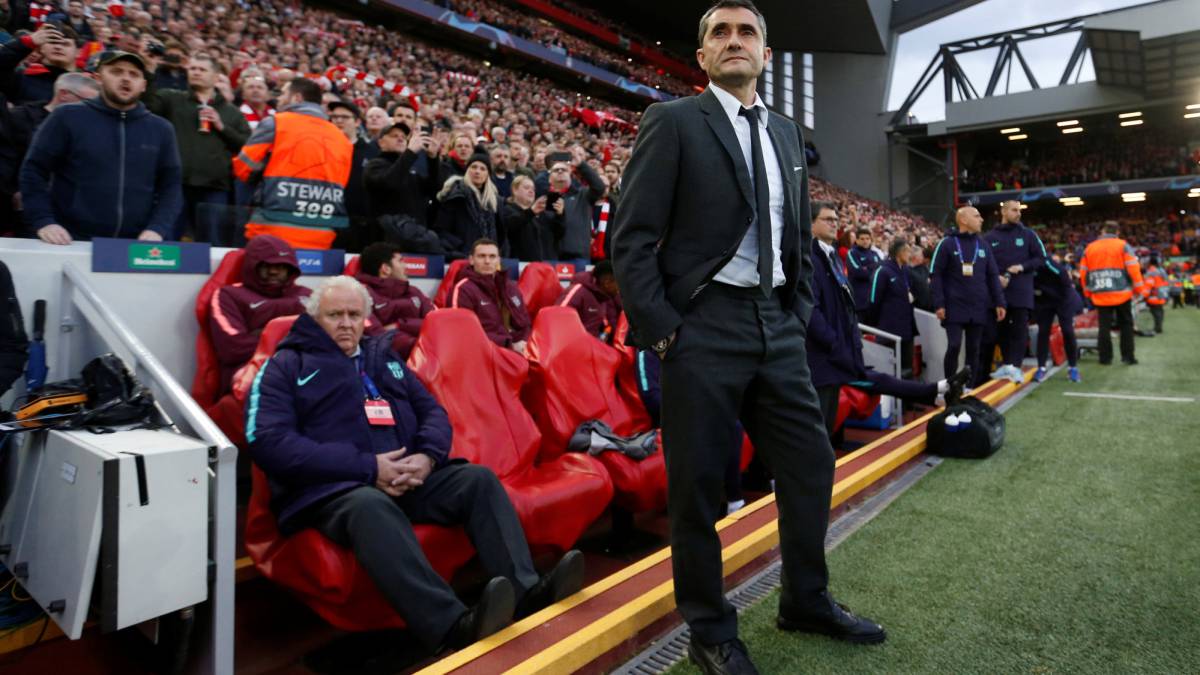 Valverde will have to do an accelerated course of latitudes, longitudes, time changes, weather and food. The Barça is confirming its planetary tour and, although it is still to confirm the match of St. Petersburg against Zenit on August 1, round the world (44,468 kilometers) in just three weeks combining trips, games and training in a hellish dynamic and probably not the best to prepare the start of LaLiga.
Barça joins on July 14 to training and 20 will fly to Japan. There will be until 28. From there, more mess. Probable trip to St. Petersburg on August 1, return to Barcelona, Gamper on day 4 and travel to the United States, where he will play the 7 in Miami and the 10 in Ann Arbor (Michigan), both matches against the Napoli.
After tremendous noise that Valverde had to endure after the Cup final and the rumor of his dismissal finally cut off by Bartomeu, does not seem like the best way to prepare an official season with so many transfers and without the American internationals at the start. It's the price to pay for the club that pursues the 1,000 million euros of income and also need to pay stratospheric chips.
For Valverde, who is aware that the season watched with a magnifying glass, will not be the easiest way to start a pattern of game. There will be no regularity of workouts in two tours with overturned time change. Difficult to manage to be in conditions on August 18, the day LaLiga begins.
Photos from as.com