The pending challenges of Nadal after winning his 12th Roland Garros
After winning his twelfth title on clay in Paris, the Spaniard will try to complete some challenges that are missing in his already brilliant record.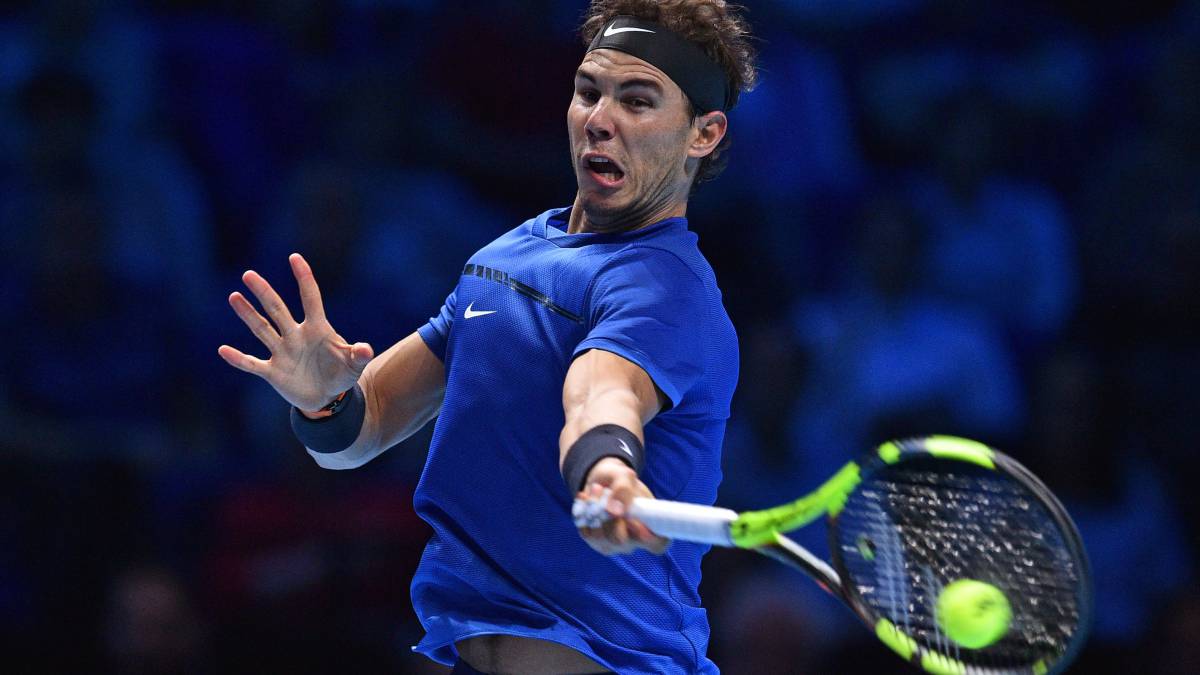 Rafa Nadal continues to make history after the conquest of his twelfth Roland Garros after winning in the final to Dominic Thiem in four sets. With this victory, the Balearic aggrandizes his legend even more in the Parisian tournament and is insatiable and ready to continue adding titles after a hesitant start to the season. Here we review some of the milestones that remain to get Rafa Nadal at the ATP circuit.
Overcome Federer in number of Grand Slam titles
With his victory this Sunday at Roland Garros, Nadal and adds 18 Grand Slam titles distributed in 12 Roland Garros, 3 US Open, 2 Wimbledon and an Australian Open and is placed 2 'majors' out of the 20 that Roger Federer has, the biggest one in history with his 8 Wimbledon, 6 Australian Open , 5 US Open and Roland Garros achieved in 2009.
Miami, Shanghai and Paris, Masters 1000 pending
Rafa Nadal leads the table of titles in Masters 1,000 with 34 for the 33 of Djokovic but, unlike the Serbian, who has won the less once all the titles of this category, the Balearic Islands still have three tournaments of this category in their showcases: Miami (was a finalist in 2005, 2008, 2011, 2014 and 2017), Shanghai (finalist in 2009 and 2017) and Paris (finalist in 2007) .44 44444 Masters Cup: Nadal is reluctant to be a 'master'
One of the tournaments that Nadal has ever conquered is the Masters Cup, played by the best eight players of each season. The Spaniard stroked the title in 2010 and 2013, although he fell in the final against Roger Federer and Novak Djokovic respectively. The Swiss and the Serbian add 6 and 5 titles respectively in a tournament in which Nadal will seek to register his name next to the Spaniards Manuel Orantes and Álex Corretja, champions in 1976 and 1998 respectively.
The big four in a year
More difficult presents a challenge that neither Federer, nor Djokovic nor Nadal himself have been able to achieve in his career: winning the four Grand Slam in the same season. A feat that only Australian Rod Laver has achieved in the men's category. 'The Rocket' took the big four in 1962 and 1969.
His third Olympic gold
Rafa Nadal can boast of having an Olympic gold in the individual box, something neither Novak Djokovic nor Roger Federer, who like Nadal, also has an Olympic gold in the doubles category. Nadal, individual gold in Beijing 2008 and in doubles with Marc López in Rio 2016, will seek his third gold metal in Tokyo 2020 to end the Olympic dynasty of Andy Murray, winner of the Olympic gold in individual category in London 2012 and Rio 2016.
Photos from as.com