The old agency of Zion demands: they ask for 100 million!
A day before being chosen as number one of the draft, the agency Prime Sports, with which he was only a month, brought Zion a lawsuit of 100 million dollars.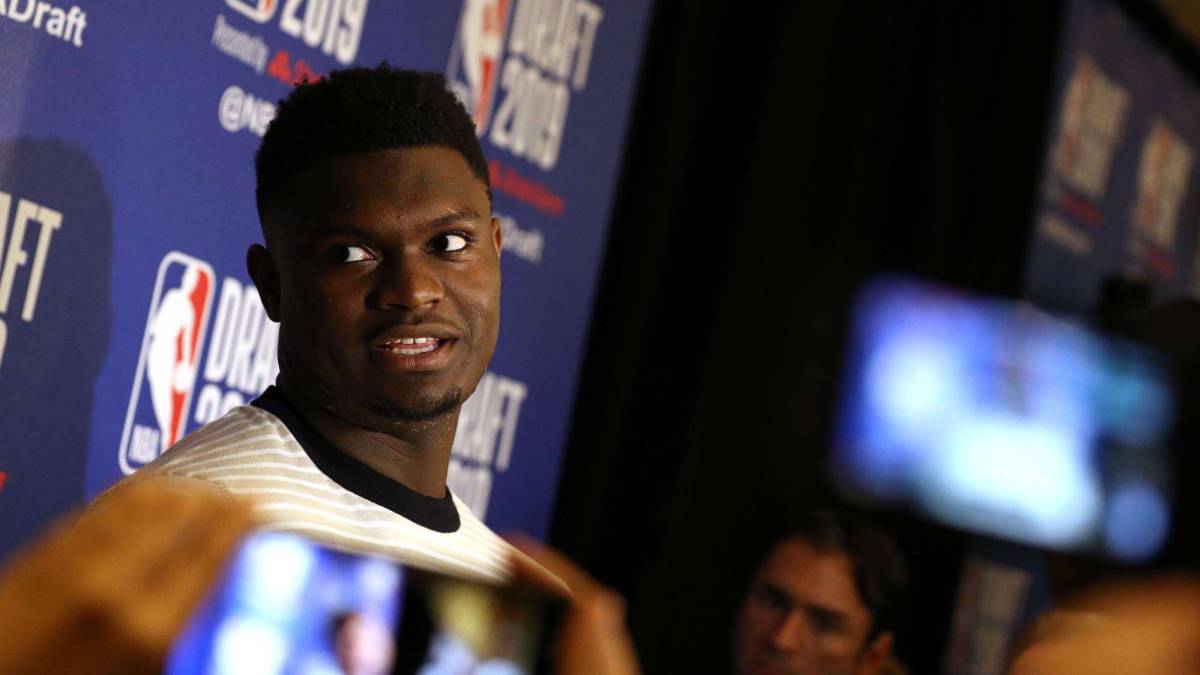 Hours before Zion Williamson was chosen as number one in the draft by the Pelicans, the agency Prime Sports Marketing LLC filed a claim of $ 100 million to the player, as noted by Associated Press.
The emerging star of the franchise of Luisiana signed with the previous agency after finishing her university season with Duke but broke off her relations with her one month later. Recently, and after running out of agency, signed with Creative Artists Agency to represent him, although the problems with Prime Sports did not cease to exist.
Zion filed a preventive claim to this agency justifying that the contract he signed with her was illegal in North Carolina, state in which Duke University is located. The response obtained by the player last Wednesday came with the demand from Prime Sports, alleging that the player breached the contract that joined them for the next five years, and stressed that his new agency interfered in this process to benefit later, being able to represent Williamson like that.
Photos from as.com