The nod of Marcos Llorente to Atlético in 2018: "It's a big one"
The Madridista squad already praised Atlético de Madrid in 2018 in an interview with Sportium.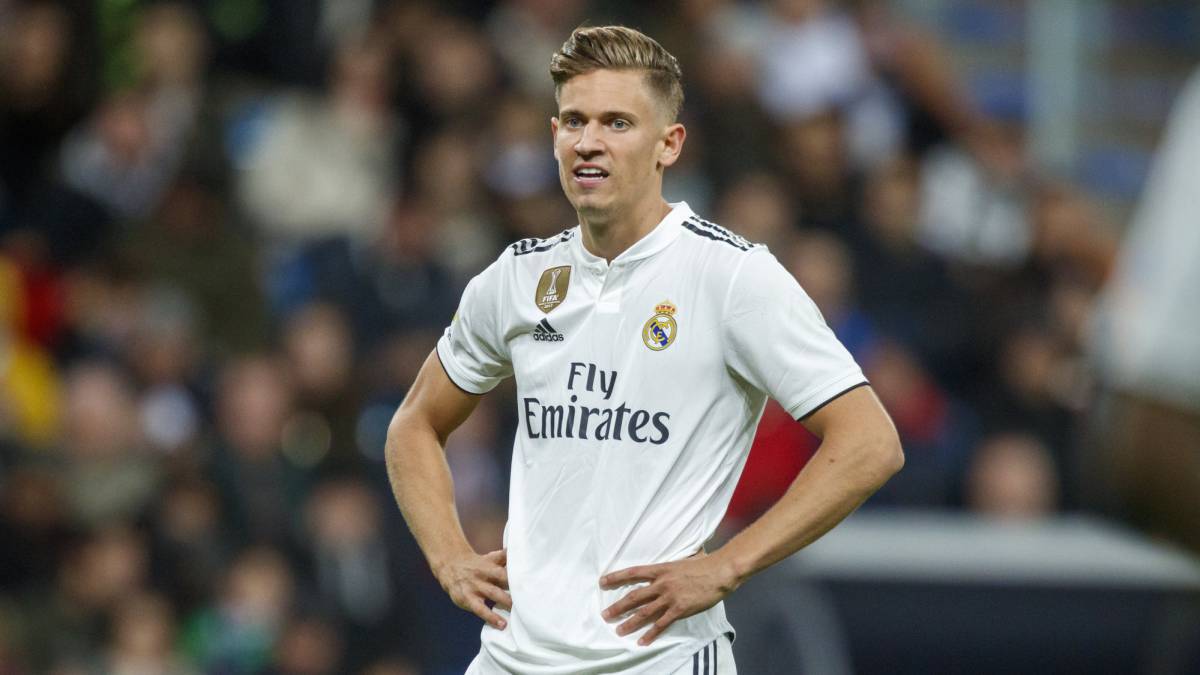 Marcos Llorente could be a new Atlético de Madrid player, if the rojiblanco club failed to retain Rodrigo. The Madridista did an interview at Sportium in 2018 when he was still a player of Alavés, where they asked him for Madrid, Atlético and Barcelona:
Real Madrid: "I want to succeed at Real Madrid, but I would not like to be on the bench even if In the best club in the world, I'm very competitive, I'm not in a hurry to come back, we'll see what happens in summer, I have to analyze what's best for me, to continue another year in Alavés would not be a disappointment. The atmosphere is great. "
Atlético: It's a big one. It has a spectacular template, but right now I do not consider that possibility. I want to leave the team as high as possible before I leave. "
Barcelona: " I would never sign for Barça ".
Player favorite: " I like to focus especially on the midfielders because of my position in the field. My favorite player is Modric, but I also admire Casemiro, Kroos, Kovacic ... they are all very good ".
Alimentación:" My father has always insisted to me that a good diet is essential to reach far in football. I have followed a diet all my life. I give it a lot of importance. I take salads, rice, vegetables, chicken breast, salmon, fish, eggs, specific meat, fruit, unpasteurized milk ... A little bit of everything. I try to eat healthy and balanced to yield to the top in the field. I follow the diet of the "Paleolithic" based on what was eaten at that time with biological products. I do not taste wheat or yoghurts. "
Photos from as.com