The Nancy claims Sevilla 3,7 'kilos' for the sale of Lenglet
The French club suffers an administrative decline to Third due to their economic problems. FIFA, the only judge in the problem.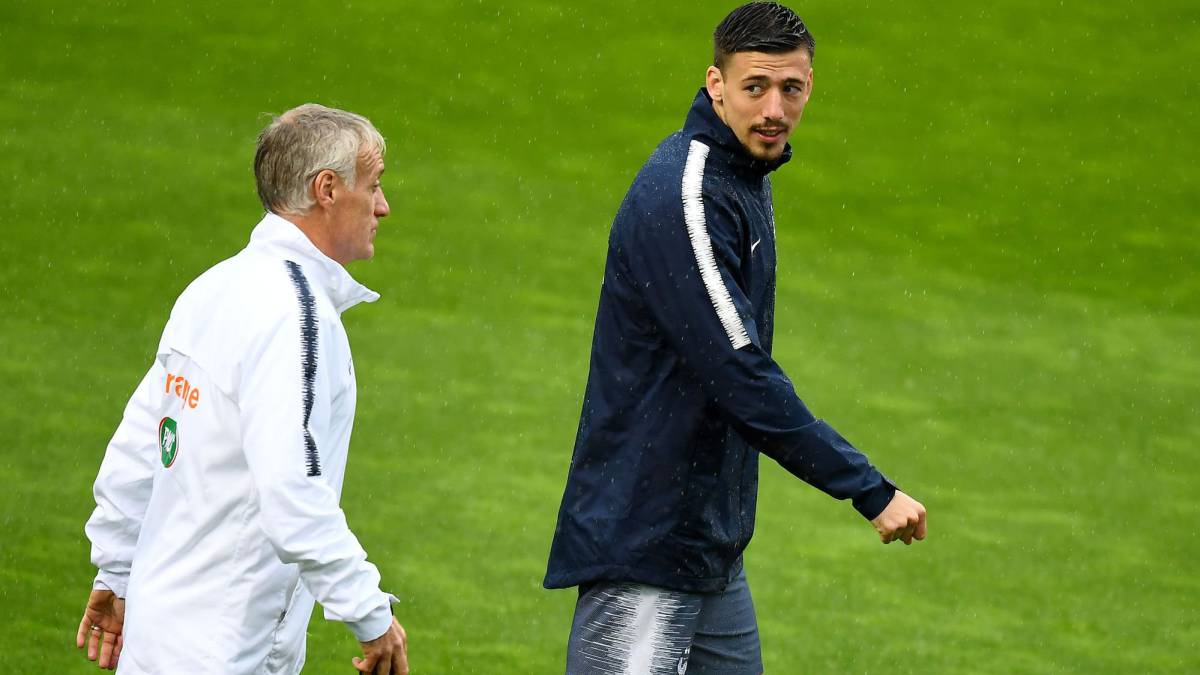 The Nancy looks to Seville in search of more than three million euros that could have changed his immediate future in French football. The former club of Clément Lenglet expected the Nervión table paid a figure of 3.7 million euross in relation to the sale of the plant to Barcelona last summer (12% of the 35 million in concept of surplus value), however the Sevilla understood that this clause is not executed when the departure of the player occurred through the payment of its termination clause.
The newspaper L'est Républicain picks up the current reality of the French club, which since that sale to Sevilla de Lenglet for five million saw how his fall was monumental: the team descended in the summer after the Second Division and now is the victim of another administrative decline due to their economic problems. The FiFa is the only one that should arbitrate on this matter a quantity of money whose absence they regret in the Nancy currently.
During his two campaigns in Second, up to six coaches tried to take the controls of the Nancy to return to the elite. The goodbye of Lenglet supposed a reverse that changed the panorama of the entity from that same course until a present in which it suffers a setback of difficult salvation.
Photos from as.com