The most special party to see the final, in the village of Naismith
Almonte saw the birth of the inventor of basketball. Now his neighbors will meet to see the game a few meters from the statue that reminds him.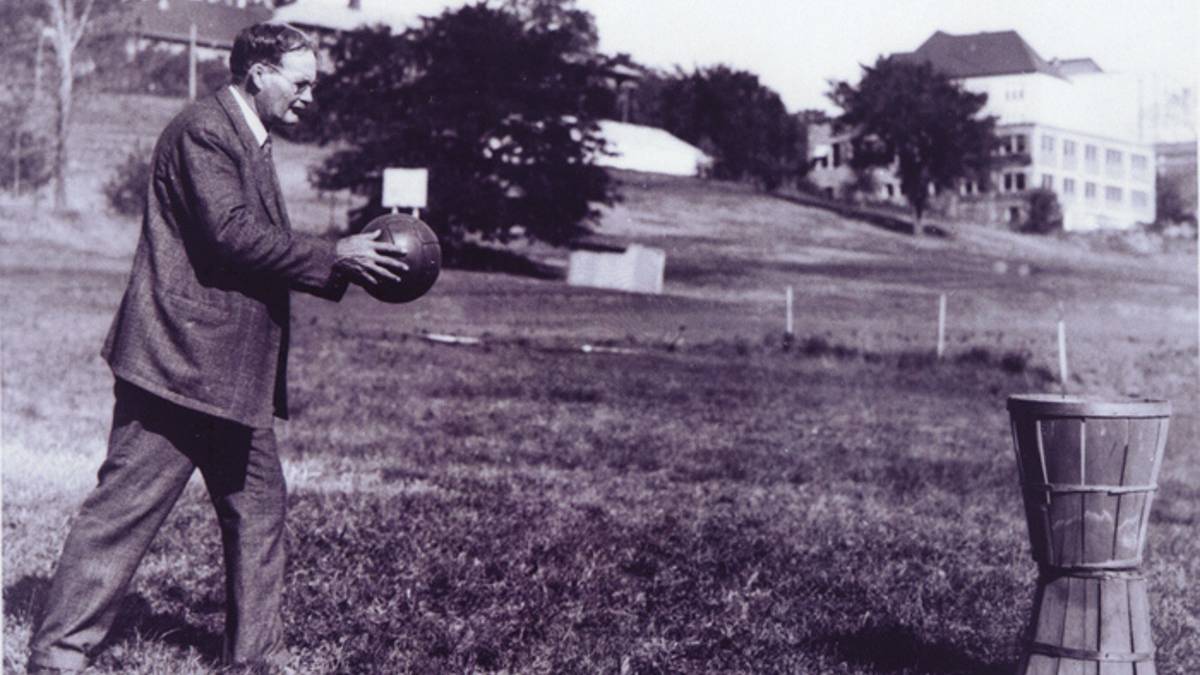 Since the Raptors qualified for the NBA Finals, public places to watch the games have sprung up all over Canada. For the fifth are 56 giant screens that will be throughout the country. But none of them will be as important as the one in Almonte, Ontario, for its sentimental value. There was born James Naismith, the inventor of basketball, and in the Town Hall Square 500 people gather in a town of 5,000 inhabitants to see the adventures of the only Canadian team in the NBA.
"Everybody is very proud and excited. It's great what is happening and how is not joining this fever for basketball, "said Tiffany McLaren, the main organizer of the event. This sport was devised by Naismith in 1891, when he was a teacher at a Massachusetts institute, with the intention that students practice some team sport in winter, when temperatures and snowfall made it impossible to go outside.
The name of Naismith went down in history and is now carried by both the United States Basketball Hall of Fame and the FIBA World Champion trophy. On a much humbler level, but with a point of remembrance and thanks to his figure, these 500 people will see one of the most important games that can be played in this sport a few meters from the statue of the man who gave him life. The destination, sometimes, also leaves plays for the memory.
Photos from as.com