The most frenetic and productive summer of the RCDE Stadium
Espanyol will enter more than € 100,000, even without Nitro Circus or the Vívelo Festival. On 20-J the Jehovah's Witnesses arrive, but the 24th will be ready for the Europa League.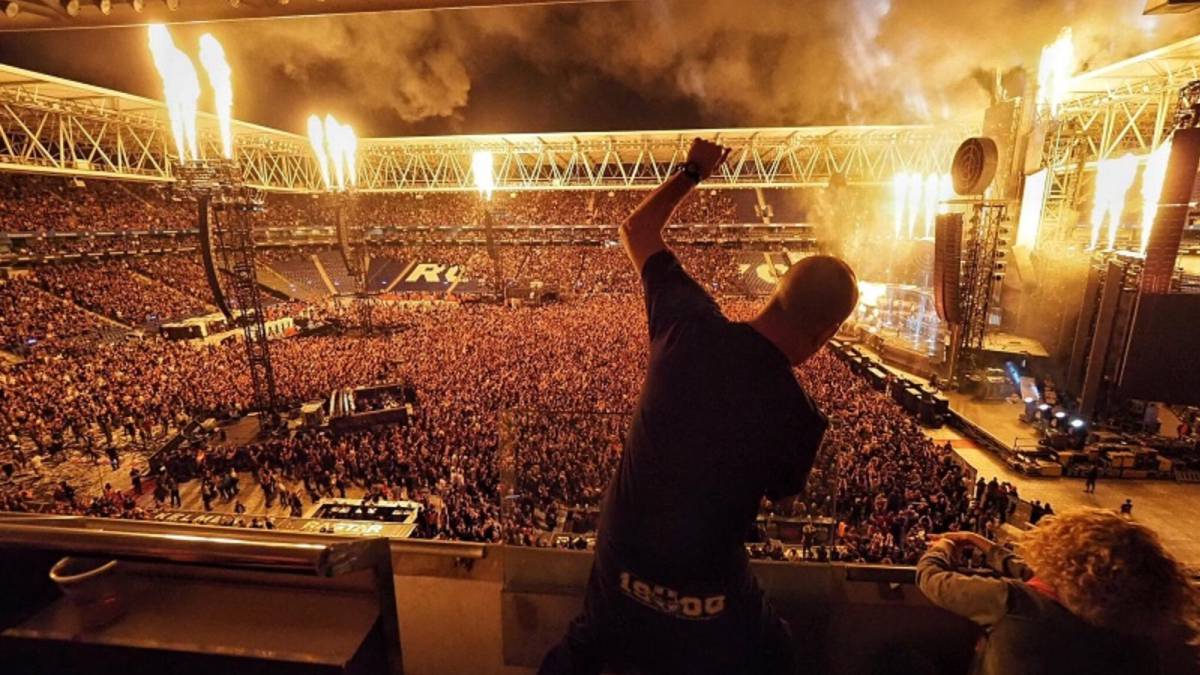 Although it seemed like no more, the field invasion with which the football season ended 2018-19 was no more than the starting point, in terms of movement, of what awaited the RCDE Stadium this summer. Maybe the madness to the rhythm of Gigi d'Agostino was a good omen.
The stadium of Espanyol is living its most intense summer. And that, although have already been suspended until two of the major events that had been anticipated. One, the Nitro Circus of the last day 20, was canceled for logistical reasons. The other, the Vívelo Festival, scheduled for this Sunday, will not be held in Cornellà-El Prat due to lack of permits from the City Council. However, more than 35,000 spectators vibrated on day 1 with Rammstein and on the 8, with Alejandro Sanz. And the celebration of la Batalla de Gallos, that on July 13 will host the largest impromptu rap show in Castilian.
El Espanyol will pocket more than 100,000 euros for all these events, as pointed to AS sources of the entity. Revenue does not depend on the influx, since the club does not act as promoter, but rents the stadium. And, likewise, cobra a part although the 'show' is not finally celebrated. And, of course, it gains in visibility.
But the intense summer will not have done more than to begin. The Jehovah's Witnesses will concentrate on the stadium on July 20, just five days before Espanyol's debut at Europa League. Too fair to restore the lawn? From the club they assure to this newspaper that the sowing will begin on the 21st and that it will be ready not the 25, but for the previous training of 24.
Photos from as.com