The list of pending tasks that Ferrari has with the SF90
Aerodynamics, mechanical grip and operation of the tires, key aspects to evolve for the technicians of Maranello.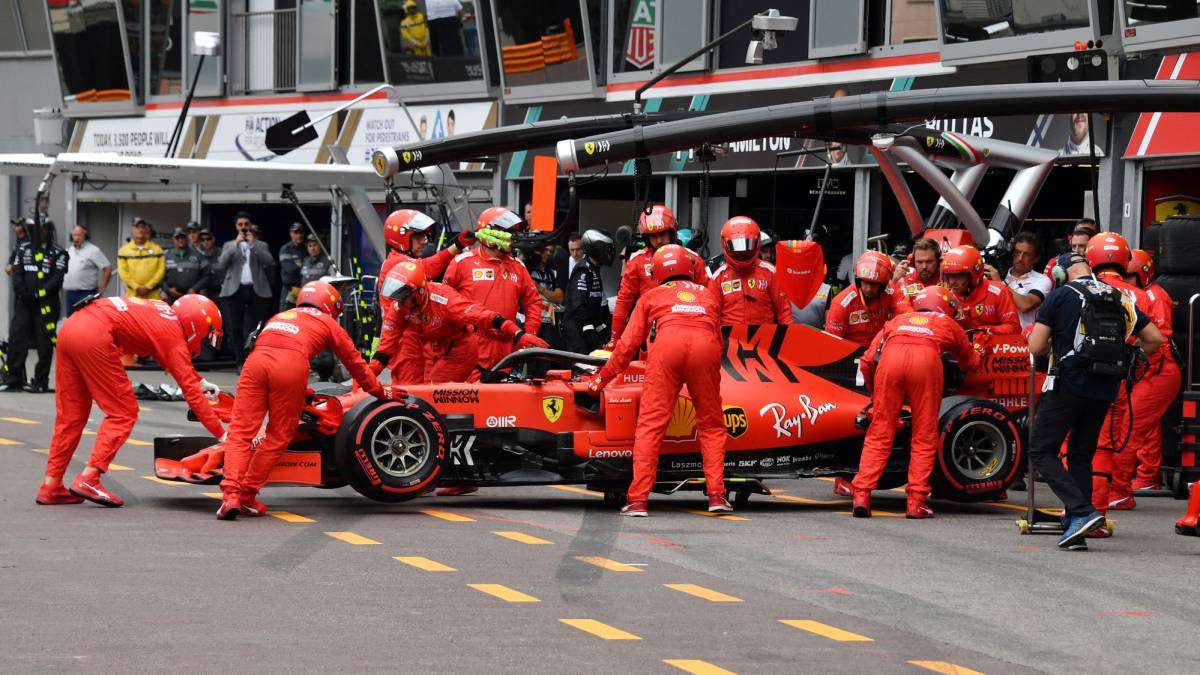 As if it were a shopping list, Laurent Mekies, sports director of Ferrari, has specified, point by point, in an interview for the magazine 'Auto Hebdo' the aspects that occupy all the attention of the technicians of Maranello for try to boost the performance of the SF90.
Questioned by this extensive catalog, that in case of materializing could be considered without hesitation as a version 'B' of the Cavallino Rampante currently piloting Sebastian Vettel and Charles Leclerc, Mekies admits that it is due to not They have progressed as much as they would have liked since the preseason.
"We have not progressed as much as we would have liked since pre-season, we are behind in all areas in absolute performance." We need to improve on certain types of curves, aerodynamics, our mechanical grip and the operation of the tires. The interaction between what The car and what the tires do is one of the main keys. It is different from last year and there is possibility of development. We are still in a phase of exploration ", analyzes the French engineer.
Similarly, Laurent Mekies looks with some optimism at the Canadian Grand Prix 2019, since the Montreal track shares great similarities with Sakhir and Baku:" We were not good in Australia, we went well Bahrain, more or less in China, we were quite good in Baku, but we suffered in Spain. We have a very strong team and you have to be perfect everywhere to win. Perhaps Canada could adapt better to the characteristics of the SF90. The track is more inspired in Baku and Bahrain, where we were better, but we must be cautious because everything is moving fast, as we have seen since the beginning of the season ",
Photos from as.com