The Leganés will play in summer against Alcorcón and Fuenlabrada
The pepineros wanted to raise the bar of preparation, but they will have to repeat a summer very similar to last year. There will only be one stay abroad.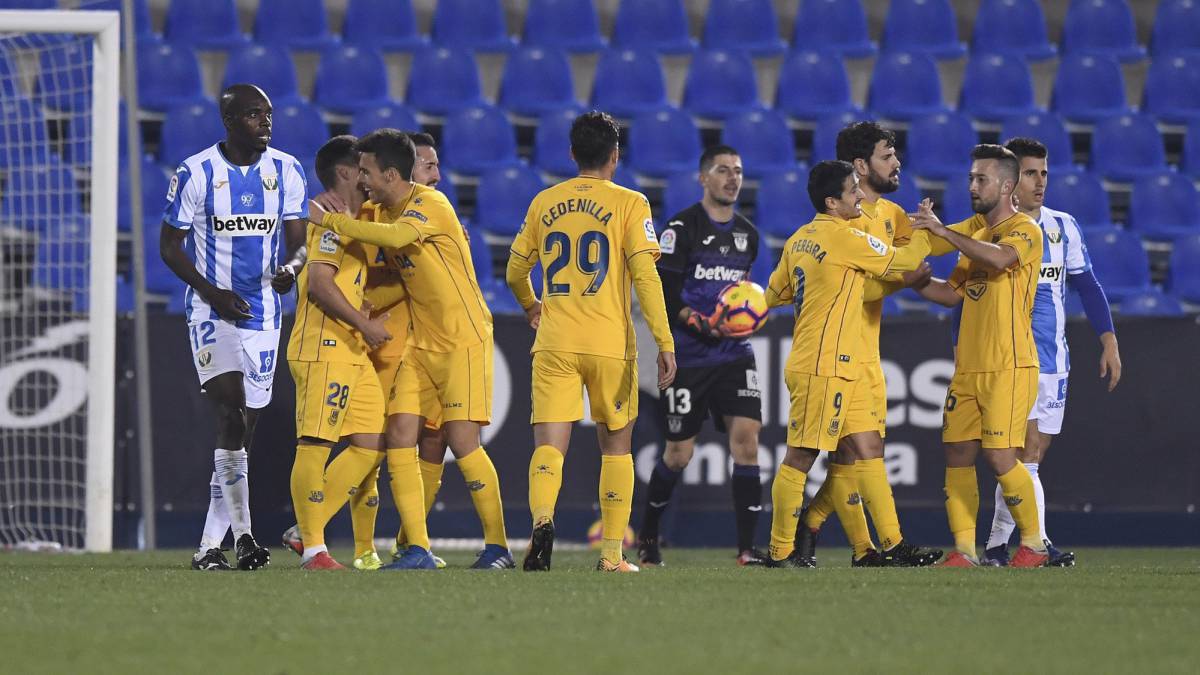 El Leganés finally will not be able to have the pre-season plan that Mauricio Pellegrino and his team had planned. The Argentine coach wanted to raise the bar of requirement of the preparation, making the rivals were teams, minimum, First. However, various difficulties have prevented the club from executing their desire.
The summer of the Blue and Whites will be very similar to that of a year ago, that is, most of friendly matches will be against Second Division teams except two-three exceptions. In addition, most of these meetings will be played in Madrid.
For now, and lack of official confirmation, the blue and white will measure the newly promoted Fuenlabrada and Alcorcón, in both cases surely in the Butarque Sports Facility, their training center. One of them, the Alcorcón (former team of the last signing of Lega, Juan Muñoz), was already a rival of the pepineros the last course in preparation. The Fuenla would come to replace the Ray Majadahonda, another of the rivals a year ago.
A these two opponents have to join (this fully confirmed) to Atletico de Tangier, which the Leganés will face on July 25 in this city of Morocco as part of the collaboration agreement signed in May between the two entities. As a result of this agreement, the Lega will spend a week in North Africa. It is expected that, in addition to the duel against Atletico de Tangier, a second friendly match will be played in the region.
The intention of the club was to have been able to stay another four days outside of Spain in another location (preferably European) and repeat the experience of the last year at Athens, when the Blue and Whites played against Olympiacos on an express trip. This option has also been discarded.
The club works to close two-three more matches that, together with these four shocks, would complete the pepinera preparation and would leave it in six-seven summer duels, all but two, in Spain.
Photos from as.com