The last in Europe is played in Switzerland and in "the craziest circuit"
Vergne and Di Grassi, separated by six points in the previous appointment at the end of New York with the layout in which the highest speeds are expected.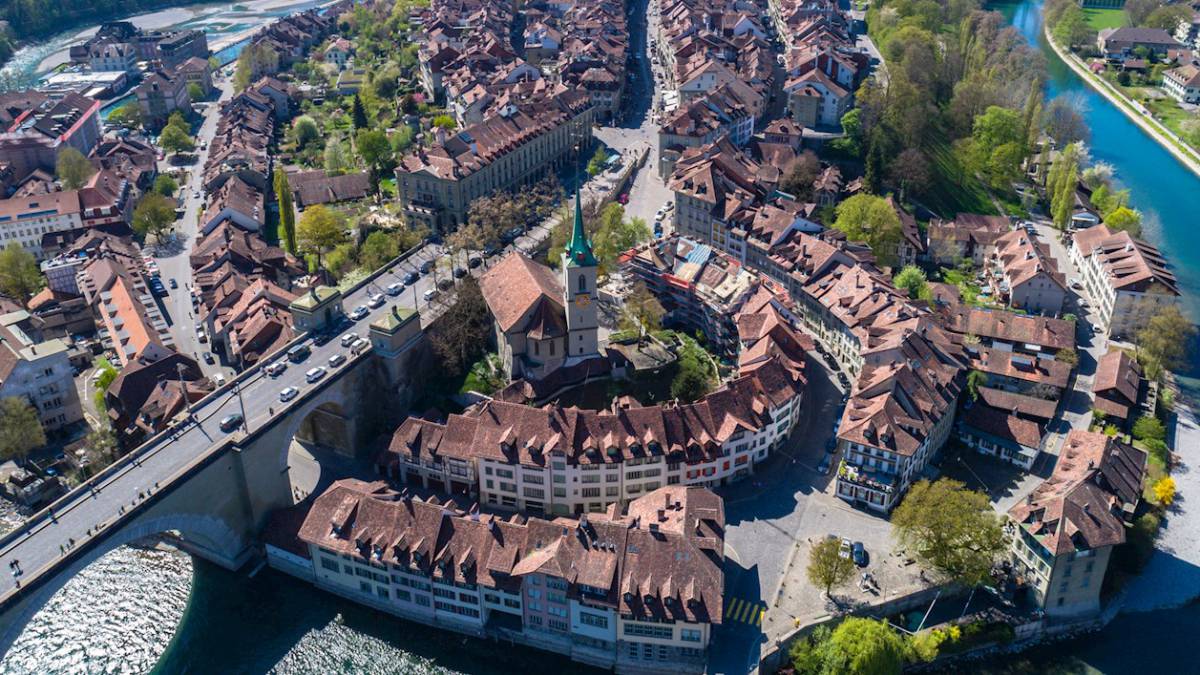 It was a very long wait, too. 64 years without being able to enjoy motor racing in their territory are many, but Formula E was responsible for ending that drought finally. The penultimate event of last season was special because the electrical event made it possible for Suiza to once again embrace a single-seater competition, and such was the success it now repeats, though, changing the scenario: Berna instead of Zurich. We are going 120 km further east to visit the capital of the country that promises an unprecedented show.
Why? For its circuit. A route of 2.75 km (the longest after the Rome) and 14 curves that was drawn thinking about giving strong emotions. This is how the FAE sells it: "An urban roller coaster! Is this the most crazy route we've run?" And it is going to be a challenge for the drivers for its mix of long straights and aggressive braking with ups and downs that will bring the highest speeds in the history of the competition. And to that there is a 50% chance of rain (Saturday at 18:00 on AS.com and 'Eurosport') .
The Zytgloggeturm, the famous clock tower that appears on most of its postcards, and the River Aar that bathes the city will be privileged witnesses of what happens in the streets of this beautiful city that is a World Heritage Site, and it will not be a small thing ... Because there are only six points that separate the leader, Vergne, from his closest persecutor, Di Grassi. Both are not only the last two champions of the FE, but they are the only ones who have been able to repeat victory in the middle of so much equality.
Jean-Eric did it in Monaco and Lucas in Berlin, where the two staged a gold podium next to Buemi.222 2222 Speaking of the Nissan driver, arrives in Berne especially motivated to finally achieve a podium in Germany, to win at Le Mans and, above all, to run before his people, as the other Swiss Mortara grill. Lotterer, Da Costa and Frijns, who complete the Top 5, will try not to miss the train in which the last two electric kings are uploaded. New York waits at the last stop. There is no normal career in Switzerland ...
Photos from as.com