The Lakers return to the charge for Davis: the agreement would be close
According to Adrian Wojnarowski (ESPN), the Angelina franchise and the Boston Celtics have initiated formal contacts with the Pelicans.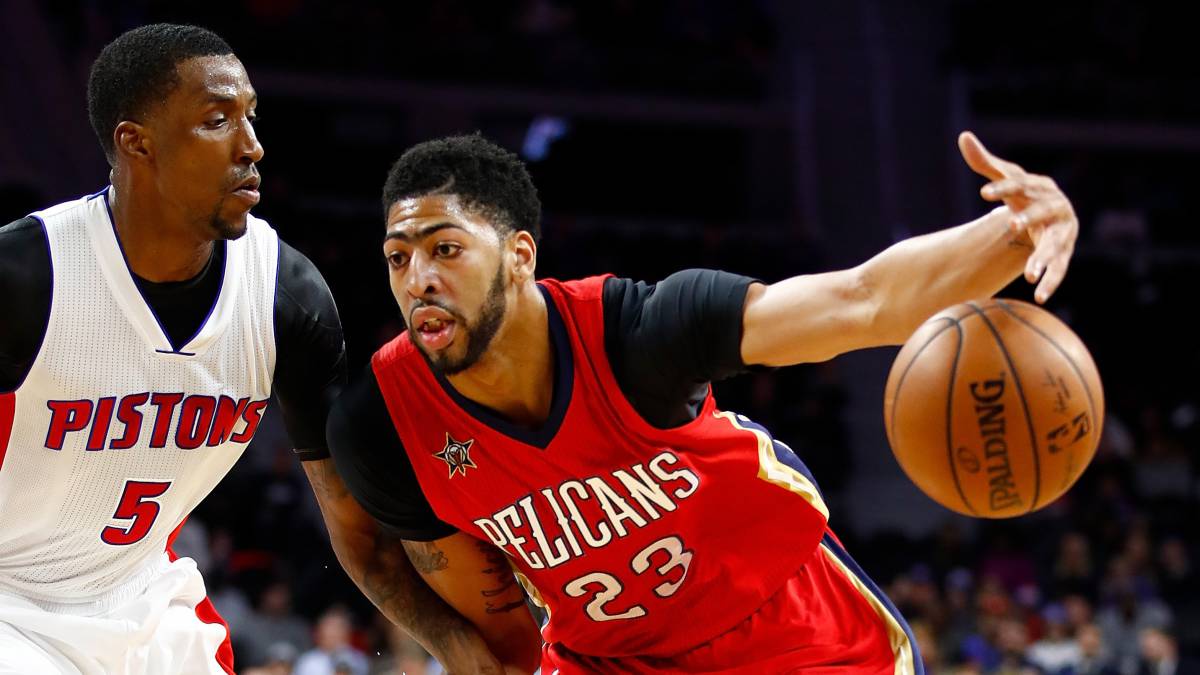 The fantastic week of Anthony Davis seems to have no end. If from Monday they have been dripping information on the desired destinations by the power forward, this Wednesday has been the turn of the franchises. According to Adrian Wojnarowski (ESPN), both the Los Angeles Lakers and the Boston Celtics have started talks with New Orleans for power forward . Both are independent, despite the wishes of the Pelicans to achieve a three-way agreement and thus achieve better returns for their franchise players.
Lakers offer has even come to light. According to Marc Stein (NYT), the Angelenos would have put on the table Kyle Kuzma, Lonzo Ball and the pick 4 of the next NBA draft. If NOLA sees that he can get a good promise with that round, the agreement could be closed before the rookie night.
"He has given instructions to take him to Los Angeles"
The Celtics, meanwhile, have started negotiating despite the unfavorable messages they have received from the Davis environment. "They can go through it, but it will only be for one year, . I mean, if Boston exchanges for him, we would go there and fulfill our contractual obligations and enter free agency by 2020. I've told them," Rich said. Paul, agent of the player (and friend of LeBron), in an extensive report in Sports Illustrated titled The King of the Market: why Rich Paul will be the owner of the summer in the NBA.
"Anthony Davis has instructed his agent to Take him to Los Angeles . He's not personal with Boston, but he does not want to sign an extension for six months, "says Brian Windhorst (ESPN). The time referred to by the journalist is the period that the player would be in Boston and is directly related to what Paul said to SI.
Photos from as.com