The judge admits the complaint of the RFEF against the Madrileña
Appointment as investigated for alleged misappropriation of the president of the Madrilenian Federation, Paco Díez, who must testify in the 11th Court of Madrid on September 12.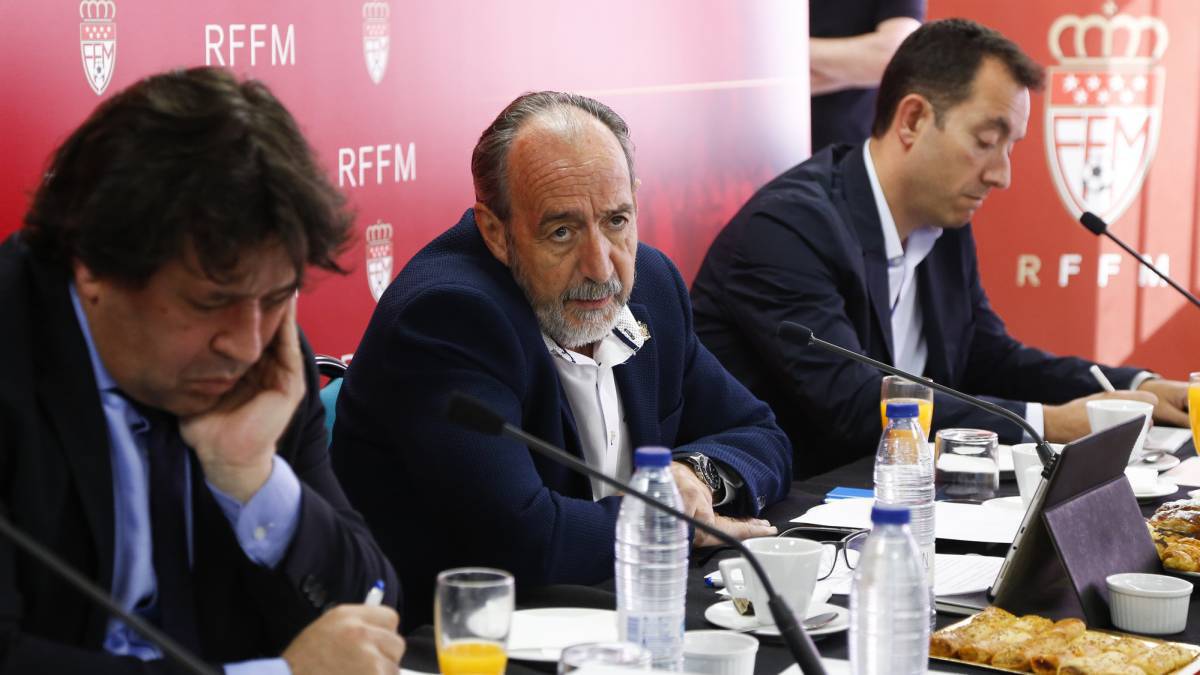 The judge has admitted the complaint filed by the RFEF to the alleged irregularities detected in the Madrid Football Federation and has cited its president, Paco Díez, to declare that he was under investigation for an alleged crime of misappropriation.
The Court of Justice instruction number 11 of Madrid has admitted the complaint filed by the RFEF to consider that the resulting actions have characteristics that make "presume the possible existence of a criminal offense." It is considered appropriate to agree on the initiation of preliminary proceedings and to practice those essential to determine the nature and circumstances of the event, as well as the persons who participated in it.
The complaint is admitted for processing, according to the accusation of Francisco J. Díez Ibáñez, President of the Real Federación Madrileña de Fútbol. Pre-trial proceedings are initiated for the alleged crime of improper approval against him and the Tax Ministry is notified.
At the same time, it is considered that the RFEF is an injured party, for which reason it is offered the actions it considers pertinent. It is mentioned as investigated to Diez for the next September 12 in the Court.
Photos from as.com