The Jarama brings together 300 historic cars this weekend
The Jarama Classic, which commemorates the centenary of Eduardo Barreiros, proposes a complete program of historical vehicle races.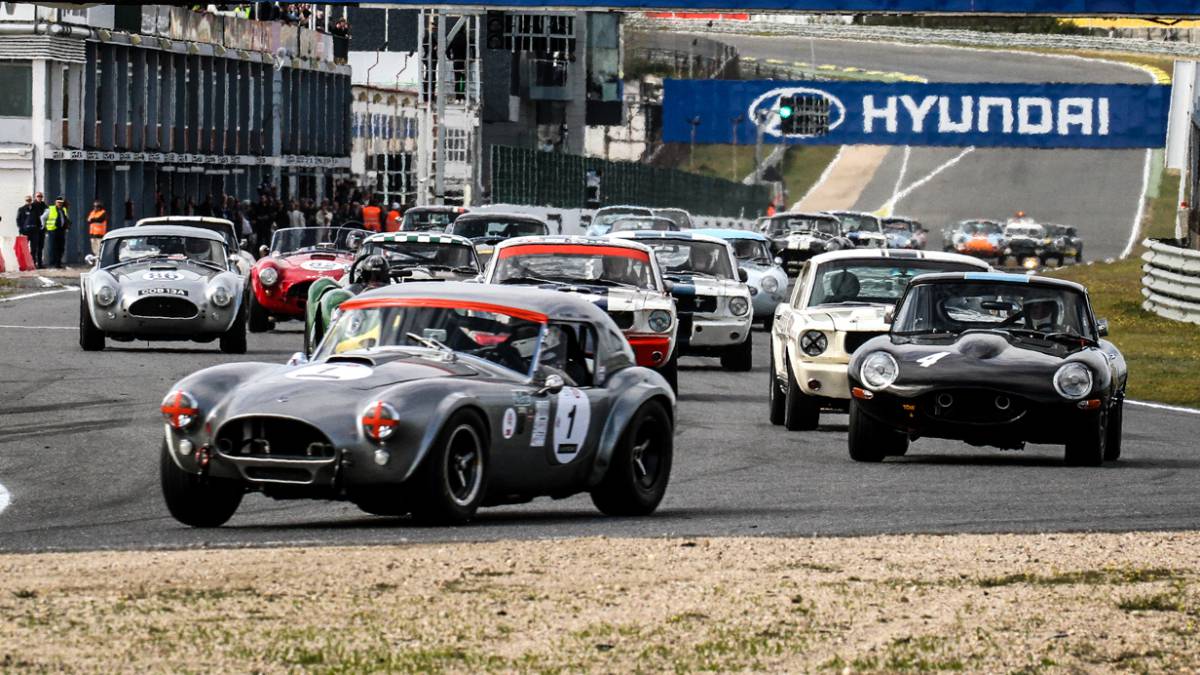 Quote with history in Madrid. This weekend there are more than 300 cars of all time in the fourth edition of Jarama Classic, that also commemorates the centenary of Eduardo Barreiros. Competition, exhibition of vehicles and activities for the whole family is the proposal of this appointment called to become the great meeting of historical of our country.
In the sports plane will be the competitions of Iberian Historic Endurance, GT4 South European Series, Formula Ford , Pre-1981 Group 1 + Trofeo Mini and Super 7 by Toyo which will offer a complete program of races that will take place both on Saturday 15 and Sunday 16 in the mythical Madrid layout.
To commemorate the centenary of Eduardo Barreiros, pioneer of the automotive sector in Spain that created the factory in Villaverde that today belongs to the PSA Group, in addition to an exhibition of the historical character, all the owners of vehicles left that factory in the 60s and 70s are invited to walk around the circuit.
Finally, families can enjoy different activities, from the karting to a road safety space for the little ones, going through 4x4 experiences, food trucks, playroom or attractions.
Photos from as.com