The innovative F1 of 2021 will not see the light until October
The FIA, Pirelli, the team managers and technicians of the ten teams and several pilots have unanimously agreed to delay the publication of the regulations.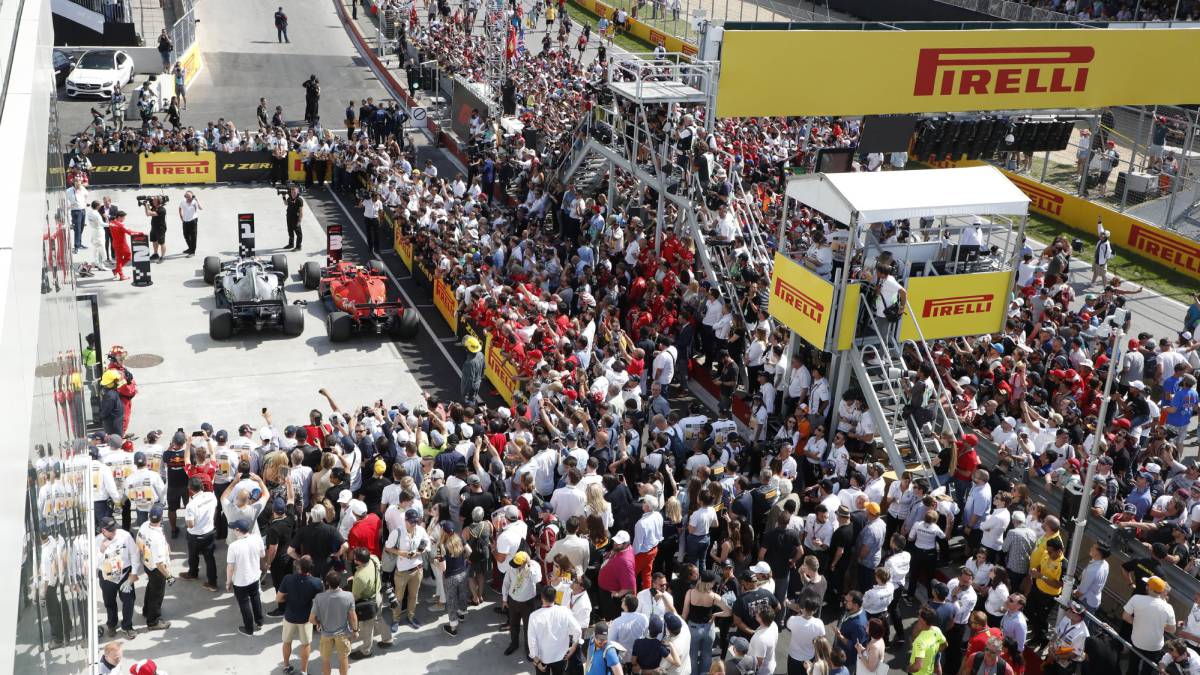 Four months more. This is the extension unanimously agreed by the FIA, Formula 1, Pirelli, Lewis Hamilton, Nico Hulkenberg and Alexander Wurz, representing the pilots, team managers and technical directors of the ten teams that make up the 'Great Circus', to the t technical, sports and financial rule that will come into force in the championship from 2021.
At a meeting held in Paris on Thursday, all parties involved have admitted that while they have defined the priority objectives of the future competition, this moratorium has been agreed to achieve a better refinement with a view to promote the interest of sport.
In the same way, all these bodies have agreed to hold a series of additional meetings during the coming months to discuss the elimination of thermal blankets or the figure of the budget ario.
Photos from as.com