The ideal driver line-up for "the future of McLaren"
"Carlos and Lando will be the future for this team," repeated Andreas Seidl in Austria. The McLaren boss since May is delighted with his two pilots.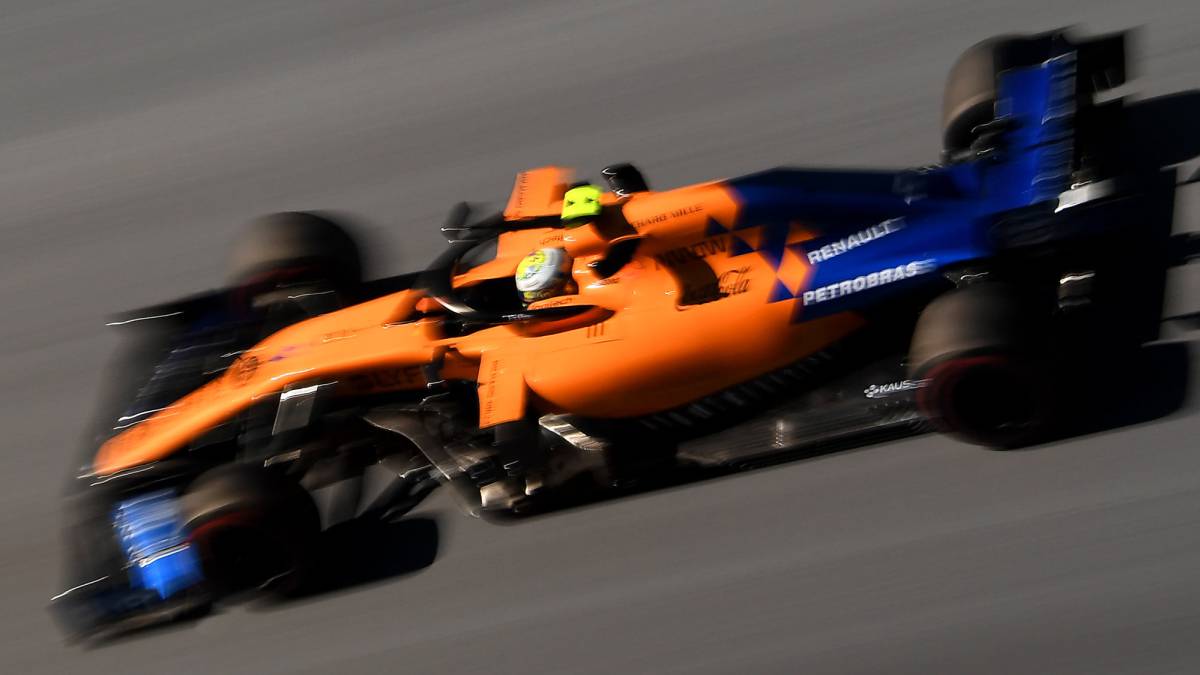 Andreas Seidl has moved some messages to the paddock of the F1, some of them repeatedly. For example, that the rules of 2021 are the great opportunity to return to the sport elite for McLaren. Also that the tunnel of the wind that they have begun to project was an essential tool to fight against Mercedes, Ferrari and Red Bull. But above all, the current McLaren drivers' line-up is simply unbeatable for the team's expectations.
He said it in Monaco, he repeated it in Canada and France and insists on Austria: "It's good to see this new generation, how it is They prepare for the F1. challenge and it's exciting to work with Lando and Carlos, I think we have a great lineup of drivers and they will be the future for this team ". "Even in the 'motorhome' there is a great competition between Carlos and him every day, he is obsessed and convinced, that helps him prepare the races to be in shape when he arrives, and he is also working a lot with the people of Woking" , explains the German engineer.
Developing his impressions about Norris, debutant in the category, he expands: "I was very impressed from the beginning, when I saw the races from home If you come to F1 with a car that is to be from the 10th to the 14th, and you qualify eighth, is awesome and it was not a day long thing, also how he manages the races, I think it's great, he's had bad luck in some results but it's not worrisome at the moment so we're very happy with how he interacts with the engineers thinking about the development of the car, I think he has a great future in F1 and obviously in McLaren, in the long term ".
Photos from as.com