The Huesca answers: "Íñigo throws balls out to be excluded"
Pedro Camarero, lawyer of the entity, has valued the words of his exfutbolista: "They have not sat well in the club, I tell fans to trust."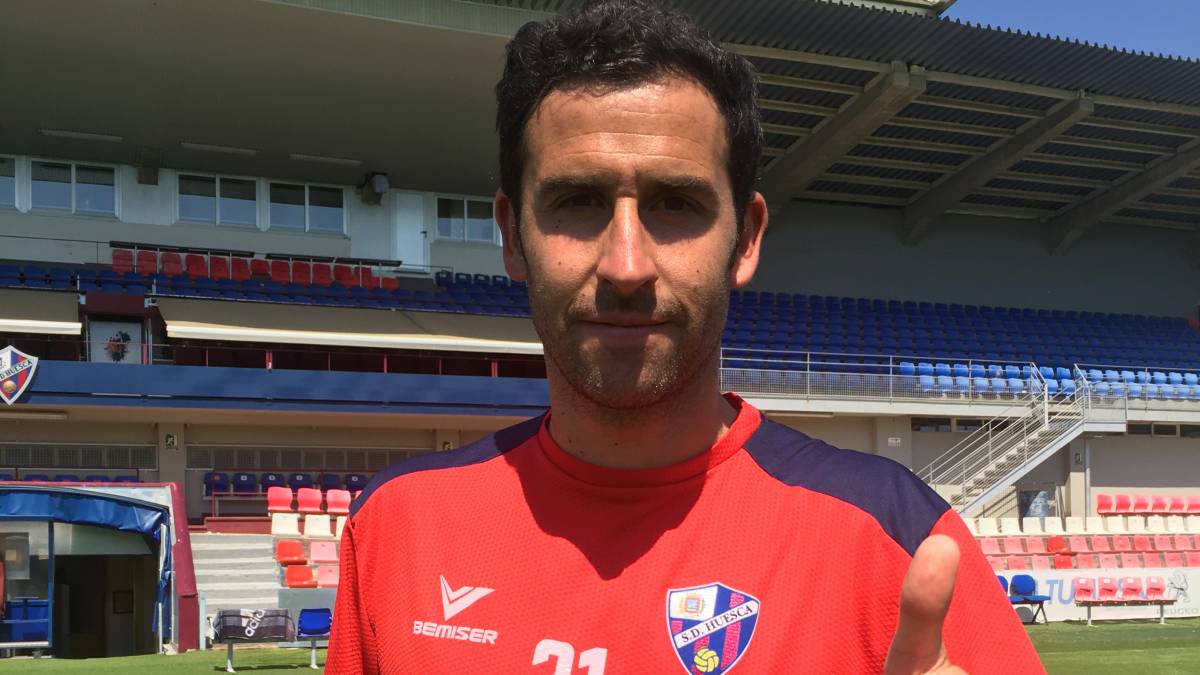 The statements of the footballer Íñigo López (36 years) in El Mundo in which he recognizes that in the Huesca-Nástic of 2017-18 there was a pact between both teams have motivated the Sports Discipline judge of La Liga to open a information procedure reserved.
Following that encounter, which ended with a 0-1, and the irregularities that were detected, when was launched the 'Operation Oikos', which investigates a supposed plot of match-fixing in search of profit through betting, in which the player, today in Deportivo and then enrolled in the SD Huesca, is charged with sports corruption and fraud.
The Huesca club issued its official position: "The SD Huesca is ratified in what was said in his day and reiterates that there has been no agreement or agreement in any party in which the Club has intervened, reafirm Therefore, in its total and absolute confidence in the players that were part of its staff and making express reservation of the actions that may correspond in defense of the club itself and its players. "
" Íñigo means a lot and says nothing "
On the other hand, the lawyer of the Sports Society Huesca, Pedro Camarero, explained at Sports Cope Huesca:" At the club we want to transfer to the fans we follow in the conviction that we have acted correctly and that in the parties that Huesca has played there has not been any agreement or agreement. The players have assured us and we believe in their professionalism. The club used firewall measures as different bonuses to avoid suspicion ".
The lawyer from the Huesca entity added:" The statements of Íñigo López have not been good in the club. They are predictable in a person who is on probation with charges and who has to put together a defense in the face of the procedure that is coming. Íñigo López shoots balls out, means a lot and does not say anything. He alludes to the fact that he was not summoned and that there was a pact ".
Photos from as.com