The head of the DTM: "I would love to have Alonso here"
Gerhard Berger acknowledged that he would be delighted that the Spaniard participated as a guest driver in a test of the German touring car championship.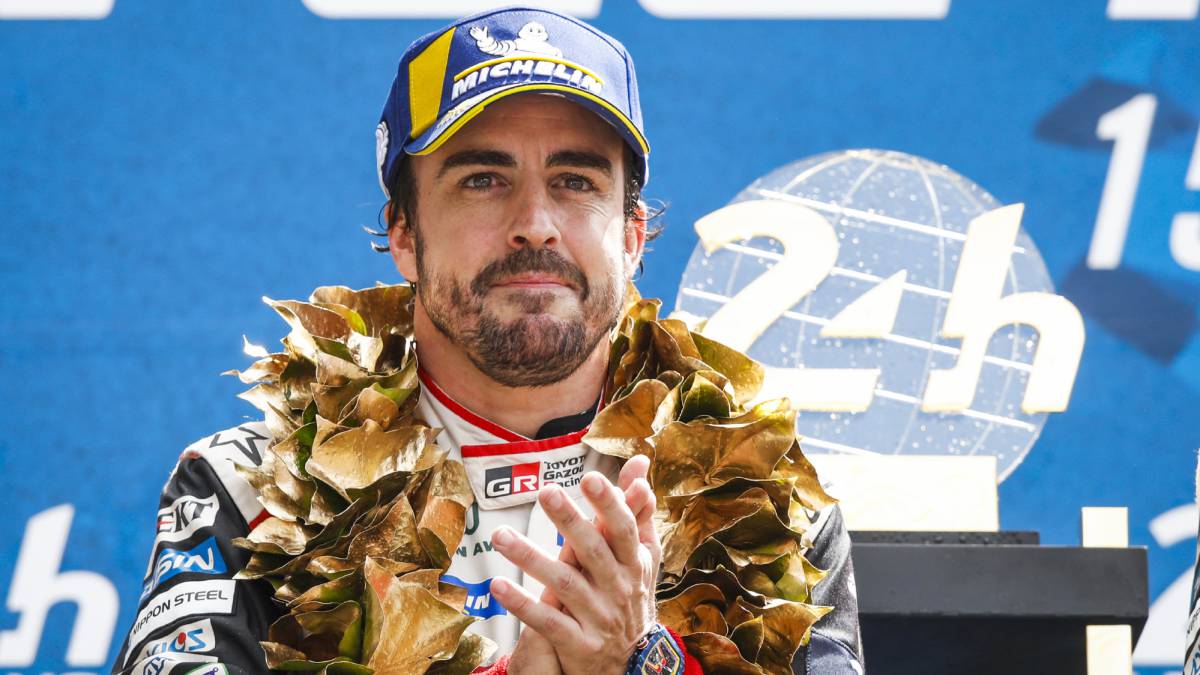 Fernando Alonso was proclaimed world champion of Resistance after winning for the second consecutive time in the 24 hours of Le Mans. last weekend and from there his future is uncertain. Much has been said about what would be the next challenge for the Asturian after confirming his departure from Toyota and the WEC. In addition to a third attempt in the 500 miles of Indianapolis, it has been speculated on the possibility of see the Spanish in the Dakar Rally and there has even been talk about a possible return to the Formula 1. And now, Fernando has come up with a new invitation.
In a statement collected by Motorsport.com, the head of the DTM, Gerhard Berger, has acknowledged that he would love to have the Asturian as guest pilot in the famous German touring competition. Since 2018, the rule of inviting a pilot with the aim of attracting new markets and generating greater attention was established in the DTM. In a chat in Misano, Berger explained what he was looking for in a guest pilot.
"I always like these guys who are doing a race every weekend, since that's a good racing driver for me. I prefer these guys A Sebastian Vettel would love to do it and I think Lewis Hamilton also ", declared.
A question about the possibility of counting on Alonso, Berger confessed: " I would love to have Fernando here. great pilot ". On whether he had already contacted the Spaniard, the Austrian commented: " In fact, we talk briefly. "
" You know Fernando, it's in the hands of Toyota, but it's very impressive because he's one of Those guys that whatever he's doing, he's doing well, he's a racing driver, wherever he goes, "Berger said, adding: " I have no contact with him, but Fern I run everything and is doing it brilliantly ".
Photos from as.com