The Giro 2020 will start in Budapest with a time
A 9.5-kilometer time trial will launch the Giro d'Italia 2020 in Budapest and two in-line stages will be played in Hungarian lands thereafter.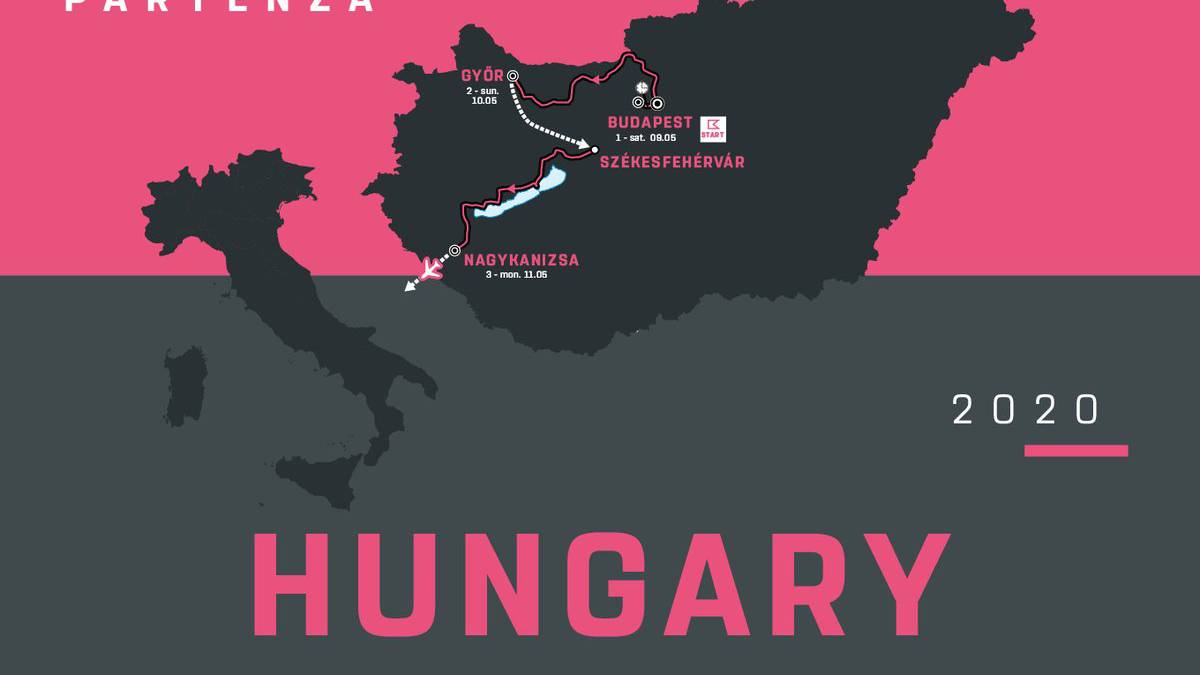 A 9.5-kilometer time trial will launch in Budapest the Giro d'Italia 2020 and later two stages in line will be disputed on Hungarian lands, according to the organization of the race revealed today.
El Giro will go out of Italy for the fourteenth time in its history and Hungary will be the country to star in its launch. On Saturday May 9 will open the competition in the streets of Budapest with the individual chrono, which will have a high profile at the end, with 1,500 meters to 4 percent of unevenness that leads to the Castle District.
The second stage will be optimal for the sprinters. It will depart from the capital to reach Györ after 193 kilometers, and on Monday May 11 the third day will start at Székesfehérvár and end at Nagykanizsa with a journey of 197 kilometers, also designed for an arrival to the sprint.
Photos from as.com