The future of Escriche in Huesca will be decided by Míchel
The attacker on loan at Lugo has scored three goals and the new coach will decide his future. The player has a contract with Huesca until 2022.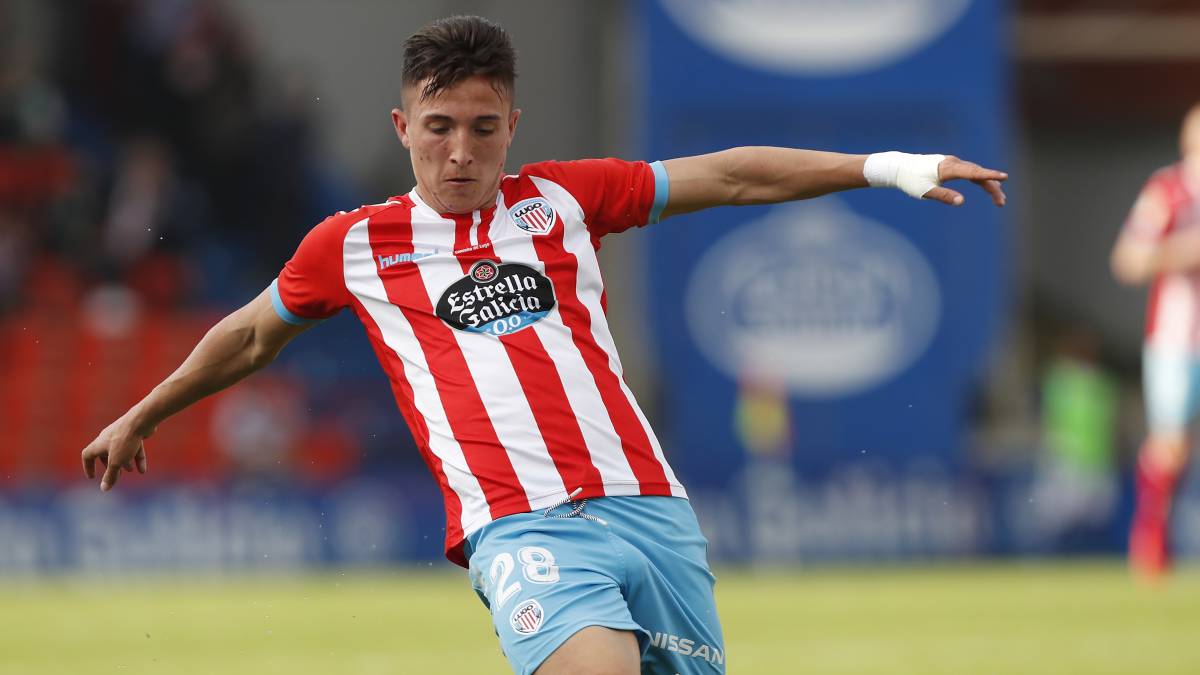 The Sociedad Deportiva Huesca paid 500.000 euros to Lugo by Dani Escriche the summer market last season and after a year on loan to the Galician team the player finishes next June 30 his loan and will return to the team that took his rights. Míchel Sánchez will decide if Escriche counts for his project of the next season.
The 21-year old Castellón player ha played 29 games this season, 16 as a starter and has scored three goals in the league and one in the Copa del Rey. The attacker was signed by the Huesca when he had played little more than 500 minutes in professional soccer and after a season with ups and downs, Michel and the sports management headed by Ruben Garcia decided the future of the player, who has contract until 202
4
Escriche called the attention of Huesca for his youth, speed and for his goal scoring sensibility. Michel could measure it during the next preseason and the tip would tread for the first time the capital of Aragon since he signed as a new Barça player last season. At the moment, the Madrid coach has four offensive players with contract : Ferreiro, Gallar, Enric Gallego and own Escriche.
The preseason will begin on July 8
The preseason of the team of Michel begins to take shape. The azulgranas will start working on July 8 and will live one more campaign in Benasque as of July 21. The days that will be in the Pyrenean locality are still to be determined and the Catalans have not confirmed the friendlies they will dispute.
Photos from as.com