The future gasoline of the F1: synthetic and without CO2 emissions
The only problem is that these fuels are not available in sufficient quantities to cover a full season at present.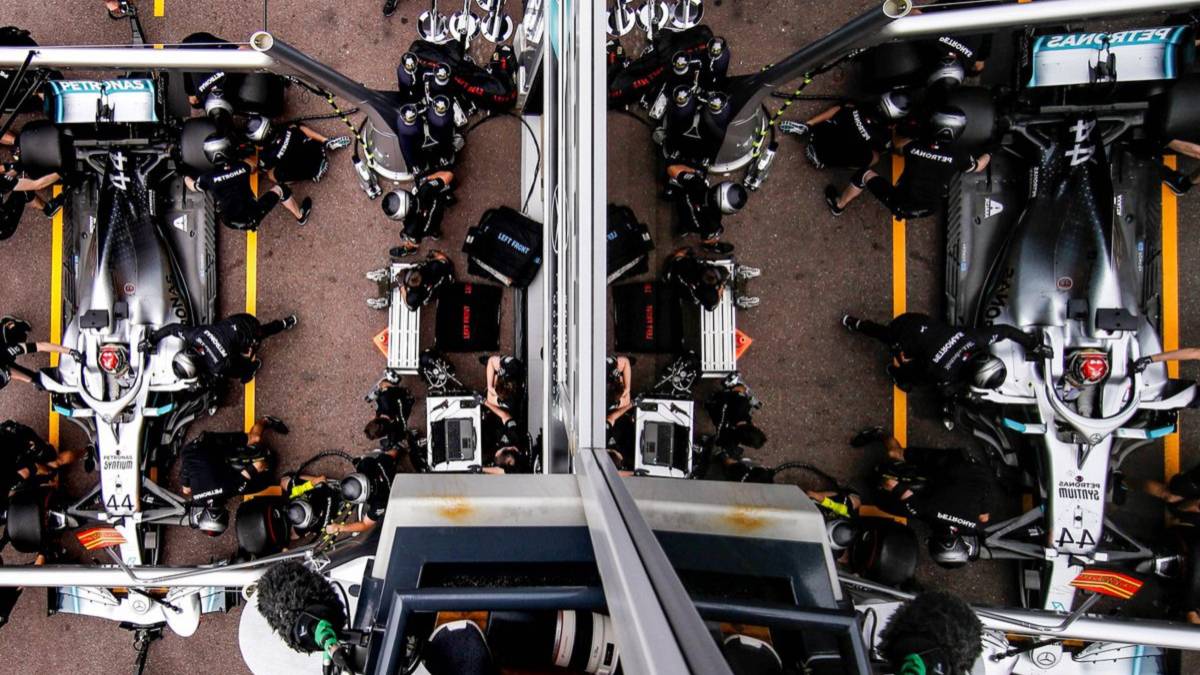 Junio is not just any month in the Formula 1. World Cup. The sixth period of the year will formally sign, after many delays, the sports, financial and technical regulations that will govern the 'Great Circus' from 2021 on its mission to return the equality to the championship.
One rules that will be approved by the FIA World Council on June 14, , although in case of discrepancies between the teams, the FIA and Liberty Media, there is a deadline of June 30 to negotiate any modification. After this period, any proposed amendment must be approved by a majority.
More than trying to get mobiles that can roll closer together without losing as much downforce by smaller ailerons or a restriction in the wheelbase, the biggest revolution on the grid will come from an element that does not normally capture the attention of fans.
According to 'Auto Motor und Sport', Formula 1 wants to be more sustainable and the long-term goal is for the power units to work with synthetic or carbon-neutral fuel whose production process captures CO2.
Remarks this publication on concept "long-term" because its introduction on the grid would be gradual, since today this type of gasoline is not yet available in sufficient quantities to cover a full season, as well as the multiple tests carried out by manufacturers in banks of tests to improve their propellers.
A setback that already works hard the Association of Fuel Manufacturers in solving it. This entity has approved a plan to add 20% of this type of fuel to gasoline of 2021, and increase this amount every year, preferably in increments of 10% .
How is a synthetic or carbon neutral fuel manufactured? ?
In a special building that uses the electricity produced by renewable energies, hydrogen particles are separated from the water to combine with the recycled CO2 from other industrial techniques and the carbon dioxide molecules captured in the air filters, resulting in a product, that without the need to alter its internal components, can drive any type of engine.
Photos from as.com